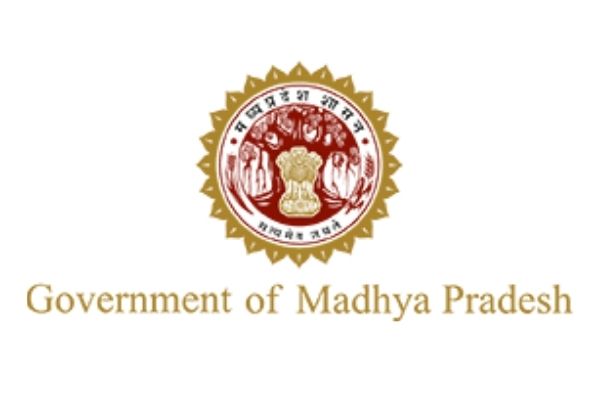 In a move to make a minor reshuffle in the state administrative lineup, the Government of Madhya Pradesh issued orders to transfer and post as many as six IAS officers across the state, on November 22. The officers shited amidst the rejig are:
1. Raghvendra Kumar Singh (IAS 1997-Batch) has been transferred and posted as Principal Secretary, Technical Education, Skill Development and Employment Department. Singh also gets the additional charge of Commissioner, Technical Education.
2. Mukesh Chand Gupta (IAS 1998-Batch) has been shifted and assigned the post of Commissioner-cum-Director, Town and Rural Investment, Bhopal and the additional charge of Secretary, Department of Planning, Economic and Statistics.
3. Ajit Kumar (IAS 2002-Batch) will assume the charge of Secretary, Finance Department and Managing Director (MD), The Provident Investment Company Limited, Mumbai.
4. Gyaneshwar B Patil (IAS 2003-Batch) has been appointed as Commissioner, Accounts & Treasury and Ex-officio Secretary, Finance Department.
Also Read: Madhya Pradesh Govt Transfers 5 IAS Officers
5. Lokesh Kumar Jatav (IAS 2004-Batch) has been moved and posted as Commissioner, Excise Tax, Indore. Jatav will also be holding the additional charge of MD, Madhya Pradesh Finance Corporation.
6. Abhijeet Agrawal (IAS 2010-Batch) has been transferred and appointed as Deputy Secretary, Finance.