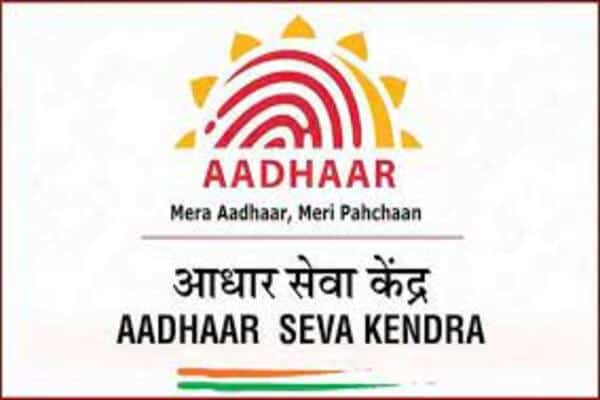 The Unique Identification Authority of India (UIDAI) has opened up 55 Aadhaar Seva Kendras (ASKs) under its plan to open 166 standalone Aadhaar centres in 122 cities across the country. These 166 centres will be an add on to nearly 52,000 Aadhaar enrolment centres operated by banks, post offices and state governments. The centres have been a major aid to bridge the digital divide and cater to more than 70 lakh citizens including Divyang persons.
The centres, operating on all days of the week, have the capacity to manage up to 1,000 enrolments and update requests on a daily basis for Model-A kendras, about 500 enrolments and update requests per day for Model B kendras and up to 250 enrolments and update requests daily for Model C kendras.
Also Read: UIDAI Now Offers PVC Aadhar Card with Enhanced Security Features
ASKs function from 9:00 am to 5:30 pm throughout the week and are only closed on public holidays. Though Aadhaar enrolment costs no fee, a nominal charge of Rs 50 is charged to citizens for demographic updates. While for biometric updates, a fee of Rs 100 is charged with or without demographic updates.
In order to guide the citizens through the entire process of registration or enrolment and updates, the kendras offer an online appointment system and token management system making the process hassle-free. Moreover, in an official release from the Ministry of Electronics and IT, these ASKs are air-conditioned, have adequate seating capacity to cater to the crowd and are also Divyang friendly.