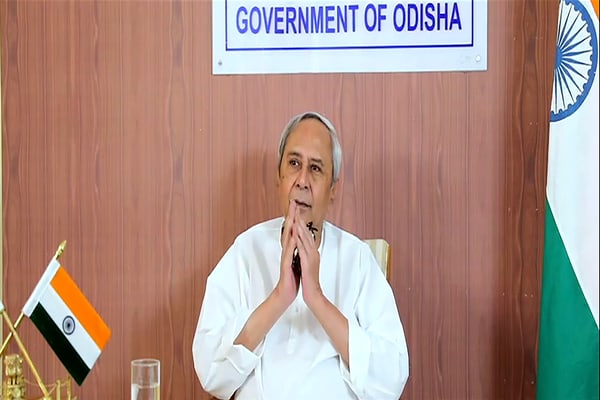 The Government of Odisha, on October 16, moved a minor administrative reshuffle and issued orders to transfer and post three IAS officers.
The list of IAS officers with their newly assigned postings are as follows:
1. Pradeep Kumar Mohapatra (IAS 1988-Batch) has been transferred and posted as Chairman, Odisha Forest Development Corporation.
2. Parag Gupta (IAS 1988-Batch) has been given the charge of Additional Chief Secretary (ACS), Public Enterprises Department.
3. Vijay Arora (IAS 1991-Batch) has been shifted and assigned the charge of Officer on Special Duty (OSD), General Administration and Public Grievance Department.
Also Read: Odisha Govt reshuffles posts of 5 IAS officers