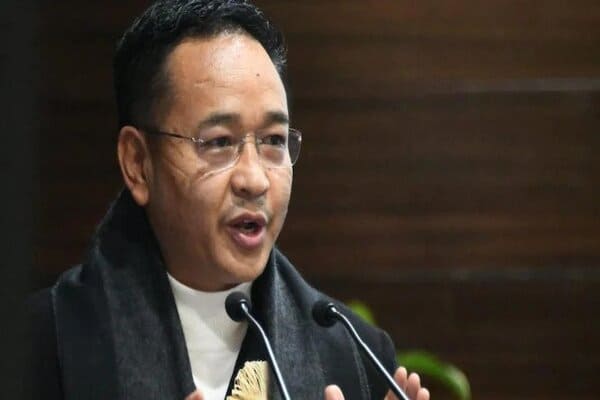 The Government of Sikkim, recently, approved a minor bureaucratic reshuffle and issued transfer and posting orders of three IAS officers.
1. Yashoda Bhandari (IAS 2005-Batch) has been transferred and posted as Commissioner-cum-Secretary, Horticulture Department.
2. Tshering Namgyal Bhutia (IAS 2007-Batch) has been assigned the post of Secretary, Excise Department, and the additional charge of Secretary, State Election Commission.
3. Sarala Rai (IAS 2007-Batch) has been made Secretary, Land Revenue & Disaster Management Department.
Also Read: Haryana Govt approves major administrative reshuffle, transfers 26 IAS officers