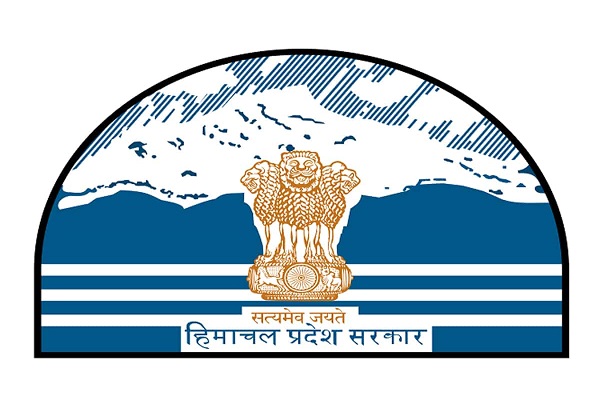 Amid a minor administrative reshuffle moved by the Government of Himachal Pradesh on August 5, two senior IAS officers have been assigned additional charges.
R D Dhiman (IAS 1988-Batch) serving as Additional Chief Secretary, MPP & Power, NCES and Language, Art & Culture and Chairman, HPSEBL, Shimla has been given the additional charge of Industries and Labour & Employment departments.
Jagdish Chander (IAS 1991-Batch) has been assigned additional charges of Additional Chief Secretary, Transport; Managing Director (MD), Ropeways and Rapid Transport System Development Corporation, Shimla. He is presently serving as Additional Chief Secretary to the Chief Minister and holding charges of Excise & Taxation and Information and Public Relation departments.
Also Read: Dr Jeevan B becomes Additional Secretary to CM, Assam