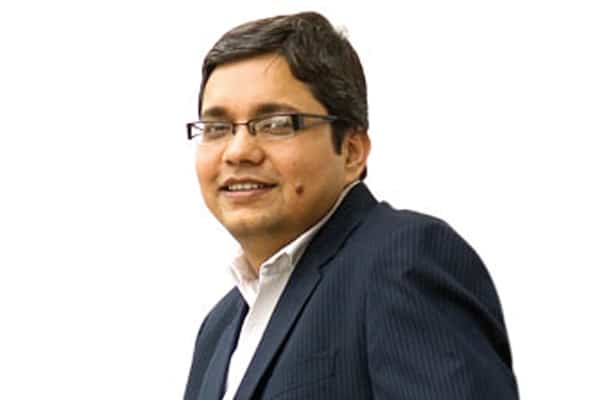 India, home to the world's second-largest population, is observing a noticeable rise in people's migration to cities. This results in increasing the pressure on urban resources, civic services, and facilities. The city governments are taking steps to build capacity to cater to the rising demands and develop sustainable, liveable, safe, and resilient cities. However, to devise out apt solutions for a city, citizen's engagement plays a crucial role. Through the 74th Amendment Act and programmes like JNNURM, Smart Cities Mission, Jal Jeevan Mission, etc. the Government of India is taking measures to boost citizen participation in urban governance and planning.
In September 2015, the United Nations General Assembly gave out a set of 17 Sustainable Development Goals (SDGs) to be fulfilled by 2030. These goals aim to enhance sustainability in urban development, livability in cities, the safety of citizens and data, and resilience for cities to stay afloat in times of pandemics like COVID or natural calamities, or other crises. The target 11.3 of the SDG 11 is to enhance inclusive and sustainable urbanisation and capacity for participatory, integrated, and sustainable human settlement planning and management in all countries, by 2030. This forms the core of the egov Magazine's Special July Issue.
Also Read: Future Ready Campuses
The magazine features viewpoints and enriching insights from urban experts and intelligentsia on SDG 11.3 and India's efforts towards achieving the target. It brings to light the implementation of the 74th Amendment Act, participatory governance in India, and programmes like JNNURM and Smart Cities Mission that promote citizen engagement in urban planning. The Magazine also holds a special interview with Durga Shankar Mishra, Secretary, Ministry of Housing and Urban Affairs, This is the third edition in a special series of egov Magazine on SDGs, a collaborative effort of the Elets Technomedia Pvt Ltd and the National Institute of Urban Affairs(NIUA).