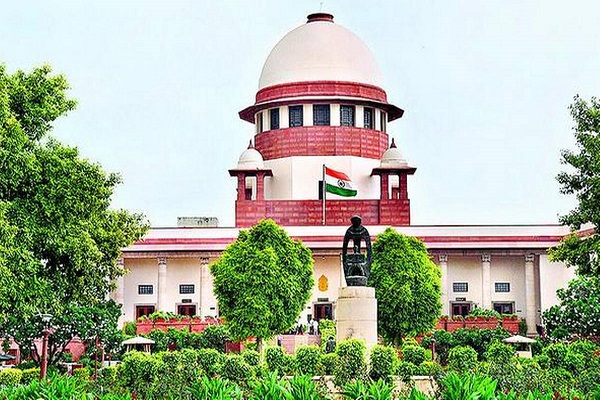 Considering the dire situation in the country, especially due to shortage of beds and oxygen in hospitals, the Supreme Court of India warned state governments against clamping down on people seeking beds and oxygen on social media for their loved ones.
The directions from the apex court came on April 30 as a bench led by Justice DY Chandrachud said, "We will initiate contempt against anyone who victimises or harasses those making such appeals on social media." While directing to send the message to all state police chiefs, the SC bench said, the state cannot presume that actions of those making "plaintive" calls on social media for beds and oxygen are not bona fide or that they are creating a crisis.
Also Read: Indian Air Force airlifts oxygen, medicines to fulfil surging demands due to COVID
Supporting the SC's directions, Solicitor General Tushar Mehta agreed that no one should be victimised or harassed for making such appeals for help on social media.
The SC bench also included Justices L Nageshwara Rao and Ravinder Bhatt. The bench made the remarks while hearing a case on the supply of essential medicines, drugs and vaccines amidst the second wave of the pandemic.