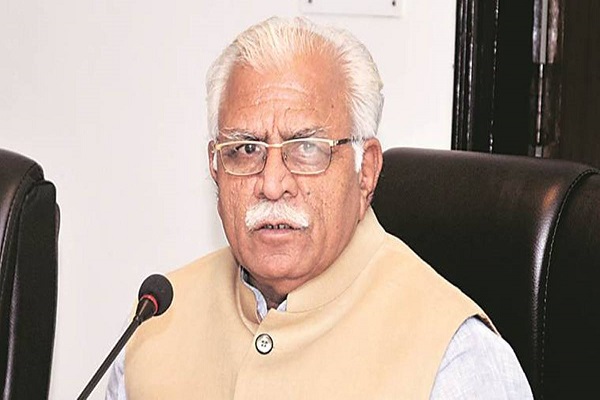 In light of surging COVID cases in the state, the Government of Haryana, on May 2, announced a lockdown in all the 22 districts of the state. As per the announcements, the lockdown will remain in effect till May 9. Anil Vij, Health Minister of Haryana, announced the decision of lockdown on Twitter stating that the entire state would be under lockdown from May 3, today.
The lockdown decision came a day prior a weekend curfew was set to end. The weekend curfew was imposed in the nine worst-affected districts of the state, Panchkula, Gurugram, Faridabad, Sonepat, Rohtak, Karnal, Hisar, Sirsa and Fatehabad.
Also Read: SC directs states not to clampdown those appealing for oxygen & beds on social media
To take account of the COVID situation, Chief Minister Manohar Lal Khattar held meetings with the district administration officials of Sirsa, Kurukshetra, Sonepat and Bhiwani. CM Khattar appealed to all to refrain from creating a fearful atmosphere and urged them to instead play a positive role in tackling the COVID pandemic.