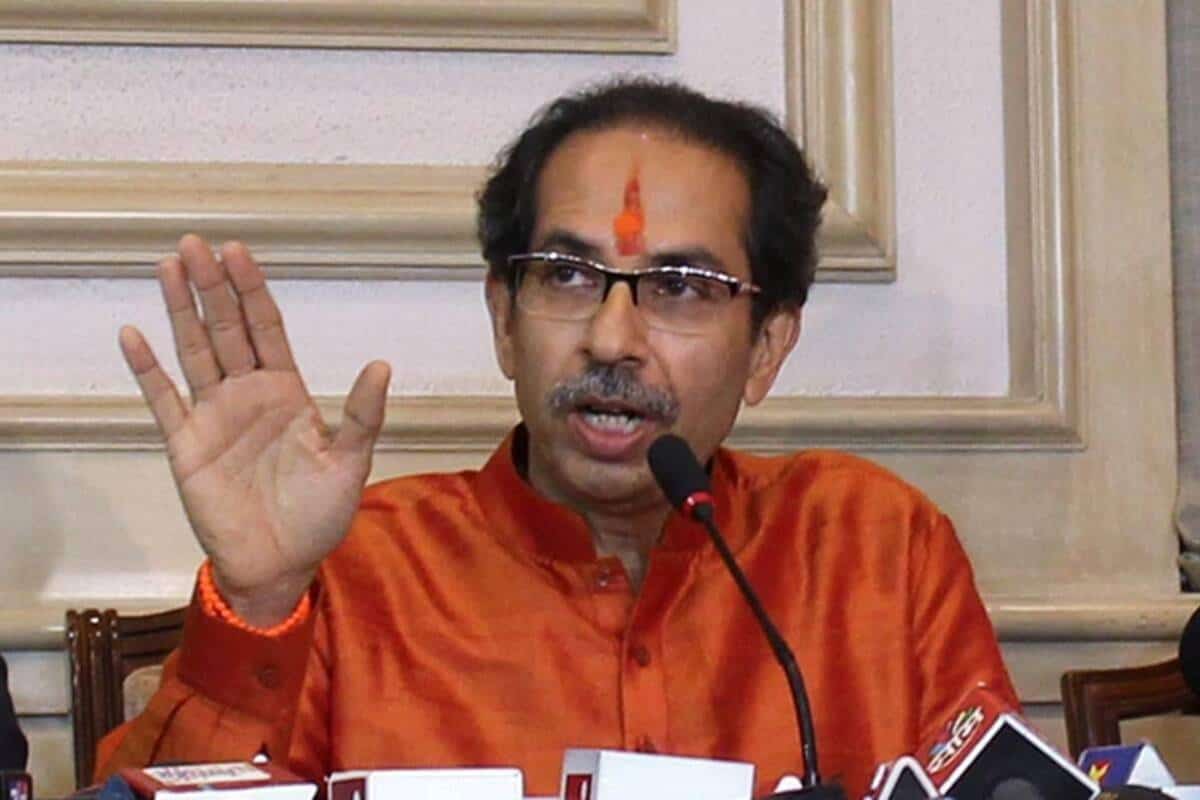 The Government of Maharashtra, in a recently issued order, notified transfers and postings of three senior IPS officers across the state.
Jai Jeet Singh (IPS 1990-Batch) has been transferred and posted as Commissioner of Police, Thane.
Sanjay Saxena (IPS 1993-Batch) has been assigned the post of Principal Secretary (Special), Home Department.
Vineet Agarwal (IPS 1995-Batch) has been made Additional Director General of Police (ADGP), Anti-Terrorism Squad (ATS).
Also Read: Gujarat Govt transfers 9 IAS officers amidst a major administrative rejig