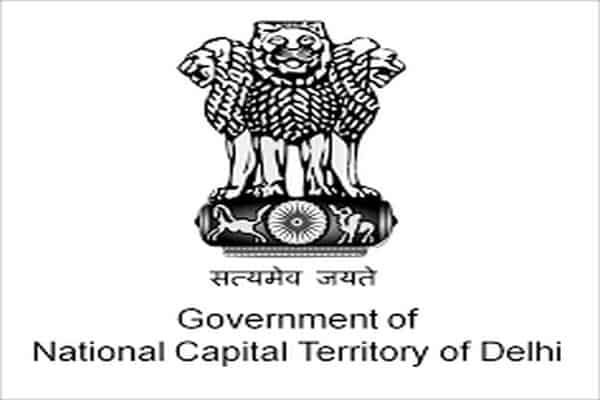 The Government of Delhi, on May 20, nodded to a minor administrative reshuffle and transferred three IAS officers across the national capital.
Vikram Dev Dutt (IAS 1993-Batch) has been transferred and appointed as Principal Secretary, Health and Family Welfare. Dutt will also hold the post of Head, Department of Health and Family Welfare.
S B Deepak Kumar (IAS 2005-Batch) will assume the charge of Secretary, Service. Also, Kumar has been assigned the additional charges of Secretary, Training and Technical Education; Secretary, Higher Education; and Special Commissioner, Transport.
Sakshi Mittal (IAS 2010-Batch) has been given the post of Special Secretary to the Lieutenant Governor of Delhi, Anil Baijal.