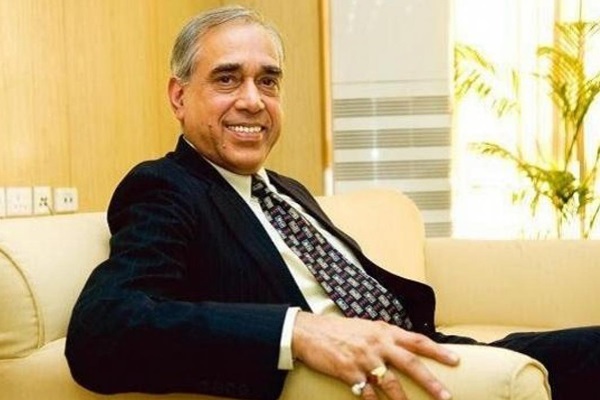 Nripendra Misra, a retired IAS Commissioner of the Uttar Pradesh Executive, who served as Prime Minister Narendra Modi's Principal Secretary from 2014 to 2019, is among the 10 winners of the Padma Bhushan Award for 2021.
Misra, a 1967 batch IAS commissioner, resigned for his post as chief secretary to the Prime Minister on August 30, 2019, it caused quite a stir in bureaucratic circles.
Modi said goodbye to Misra, recalling that when he became prime minister he was completely ignorant of Delhi politics. "It was Misra's wisdom that led me through many crises," the Prime Minister said at the time.
During his five years in Modi's first term, the official had become one of the most powerful retired government officials. He was someone who listened to the Prime Minister's ears and had the power to interrogate and interrogate senior officials, including secretaries, when his ministries were not working as expected.
Also Read: Nripendra Misra to head Ram temple construction committee
Nripendra Misra was a senior advisor to two chief ministers of Uttar Pradesh: Mulayam Singh Yadav in 1989 and Kalyan Singh in 1991.
Former Assam Chief Minister Tarun Gogoi, Former Union Minister Ram Vilas Paswan, Former Gujarat Chief Minister Keshubhai Patel and Indian Academician Kalbe Sadiq are among the other recipients of Padma Bhushan, who was posthumously awarded the third highest civilian award.
Padma Bhushan is one of three Padma Awards given in different disciplines: arts, social work, public affairs, science and technology, commerce and industry, medicine, literature and education, sport and public service.