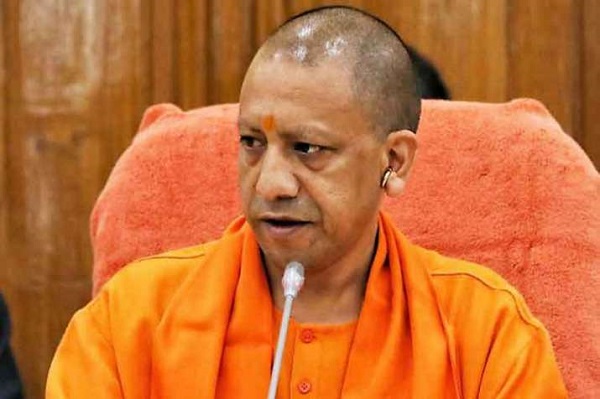 Yogi Adityanath, Chief Minister, Uttar Pradesh, announces that 10,700 Mega Watts (MW) solar power projects willbe installed in the State by 2022. The CM announced it while addressing the Renewable Energy Investors Meet and Expo Invest 2020 (3rd Re-Invest) on November 27.
As per the press release of the event, the CM said that his basic mantra is 'sabka saath, sabka vikas'. There should be an investment in every part of the state.
Also Read: Agra Metro Project: Major Boost to Economic Sector of Heritage City
CM Adityanath in a tweet said, "I am confident that under the leadership of respected PM Narendra Modi, the confidence with which the Ministry of Energy has organized the third Re-Invest Summit, it will surely achieve its goals. Undoubtedly, in the field of energy, our country will set a new milestone of self-reliance."
Also Read: PM Modi lays foundation stone of drinking water projects worth Rs 5,555 cr in Vindhyachal
Further, the CM stated that the state government is determined to provide electricity to every household. Under the Saubhagya Scheme and Pradhan Mantri Sahaj Bijli Har Ghar Yojana, almost all the villages have been electrified by the Government of Uttar Pradesh. Solar energy has been contributed majorly in achieving these, added the press release.