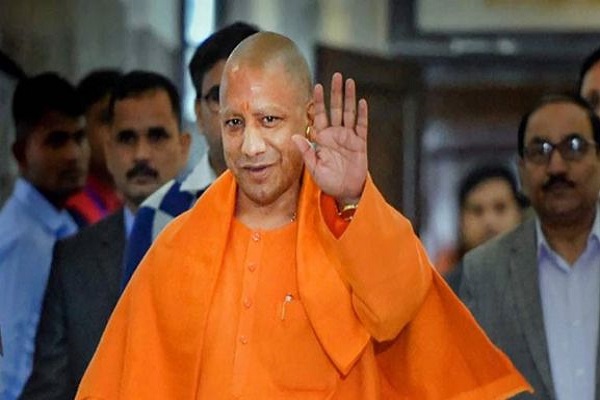 In an effort to take another leap of development, the Government of Uttar Pradesh is heading to set up three 'centres of excellence' in Noida for products based on Li-ion cells or lithium-ion batteries. The State of Uttar Pradesh is already one of the leading manufacturers and exporters of electronics and IT in India and the new centre will further encourage around 100 MSMEs and will help create 5,000-7,000 job opportunities. As per the government, the centre will also help in creating an ecosystem for designing and creating a hub for power banks and Indian mobile handsets in the state.
The proposed centre of excellence will cater to various industrial applications including a battery monitoring system for electric vehicles, solar system battery pack, a GPS navigation system, ticket vending machines for trains, buses, power banks, Bluetooth speakers, chargers, wireless chargers, smart lighting systems, radio, UPS system, routers and sound meters (for money transfer with a particular sound) among others.
Also Read: UP to get 10,700MW solar projects by 2022: CM Yogi Adityanath
According to Deputy Chief Minister of UP and the Minister of IT and Electronics, Dinesh Sharma, "The centre will provide crucial technical input to start-ups and MSMEs for production of mass-market electronics accessories up to the prototype stage." The government will nominate those holding diplomas and certificates or degrees lie BSc and MSc in electronics as 'certification engineers' so as to open up employment opportunities, the Deputy CM added.
Opening up on the selection of location for the centre, Additional Chief Secretary, IT & Electronics, Alok Kumar said that the Indian Cellular and Electronics Association (ICEA) proposed that Noida can pose an apt location for the establishment of the centre of excellence as the necessary ecosystem is well established there. "The government has decided to set up three centres of excellence in collaboration with the Union Ministry of Electronics and Information Technology, and industrial association, Kumar added.
Also Read: Yogi Adityanath launches Lucknow Municipal Corporation bond at BSE
For the project, the Centre and the industrial associations will collectively bear 75 per cent of the total project cost and the remaining 25 per cent will be borne by the state government.
Also Read: PM Modi lays foundation stone of drinking water projects worth Rs 5,555 cr in Vindhyachal