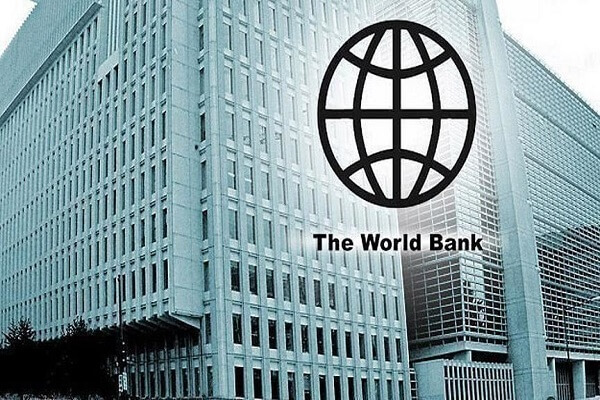 In an effort to effectively tackle the post-COVID challenges, the Greater Chennai Corporation (GCC) and other line agencies are prepared to receive funds from the World Bank for projects such as mega streets, evening clinics and additional MTC buses.
Highlighting the need for improving the infrastructure to cope up with the changing scenarios, a meeting with World Bank officials was held this week. As per officials, one of the significant projects is 110 km of mega streets, estimated to be worth Rs 2,000 crore which is expected to provide non-motorised transport facilities suitable for physical distancing. Wide footpaths and public spaces will adopt a similar design.
Also Read: Unlock 3: MHA releases guidelines, discontinues night curfew
The officials added that following the relaxations in the lockdown norms, fewer passengers will be allowed in public transit systems. Hence, more number of buses needs to be designed for maintaining physical distancing. Adding on the need for improvement in infrastructure, sources said, there is a need for evening clinics after lockdown is withdrawn. This will improve healthcare facilities and infra.
Also Read: India Boosting IT & Electronics Sector : Saurabh Gaur
The World Bank and the Government of Tamil Nadu held deliberations this week on establishing the Chennai City Partnership. Strengthening policies, institutional performances, enhancing service delivery by adopting an integrated approach and strengthening sustainability of financing to comprehensively address urban transport and mobility challenges, were few of the topics discussed in the meetings.