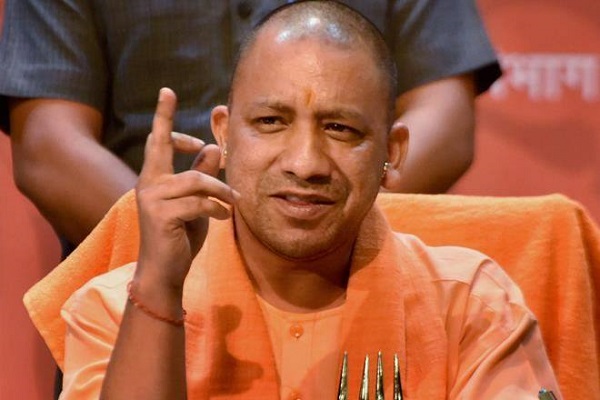 Adding to the Unlock 2.0, Yogi Adityanath-led Uttar Pradesh government, on July 5,  gave a  nod for big events and large gatherings to take place in the state. The events have been allowed with adhering to the safety protocol issued by the Ministry of Home Affairs.
Also Read: Unlock 3: MHA releases guidelines, discontinues night curfew
As quoted by an esteemed daily, Yogi Adityanath, at the commencement of said, "Pre-COVID, during COVID and post-COVID are three categories, which the world will be able to clearly see. These will tell what the situation of the world was before the COVID-19 outbreak, what was the condition during the outbreak and what will be the changes in the world after COVID."
Also Read: Upscale COVID testing facilities: Yogi Adityanath
He said the state government has set a target of planting 25 crore saplings during the Van Mahotsav in the state.
Further, he said, all of us need to fight the Corona pandemic together. CM Adityanath said during the plantation programme said, adherence to social distancing can be clearly seen. "This is a good effort and all of us can organise big events while adhering to social distancing. This event is a witness to this. By following the treatment and prevention protocol during this global pandemic, we can be a part of the Van Mahotsav," he added.