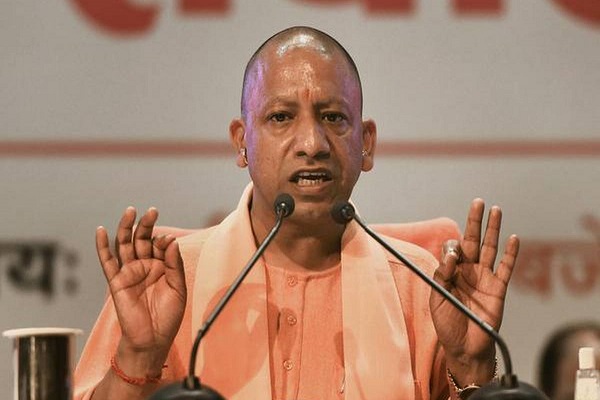 In the wake of the growing number of COVID positive cases, Uttar Pradesh Chief Minister Yogi Adityanath,  while addressing a review meeting of the Unlock 1on June 29, directed officers to upscale COVID-19 testing facilities in the state and operate available TrueNat machines at full capacity, as per an official release. Moreover, he urged the officers that the use of TrueNat machines should be promoted in private hospitals.
The Indian Council of Medical Research (ICMR) has given a nod for the use of TrueNat machines to ramp up the testing capacity of the State. TrueNat is a diagnostic machine for tuberculosis which the State is using for conducting tests for Coronavirus.
Also Read: Health Ministry releases guide to destigmatize COVID infection
Further, the CM said that there is a need to increase vigilance in Gautam Budh Nagar and Ghaziabad districts to keep in check the transmission of the virus. The CM was informed at the meeting that as on June 28, 22,378  tests have been conducted and now 25 government and 17 private laboratories were doing such tests. Moreover, the CM also said that there should be an emphasis on cleanliness in the monsoon season to prevent the spread of vector-borne diseases. The officers were asked to review the preparations for vector-borne disease control campaign from July 1 to July 31.
Also Read: 112 to rescue amidst COVID-19 crisis in Uttar Pradesh
Flood control measures were also a part of the agenda. Discussion on controlling locusts swarm was also carried.