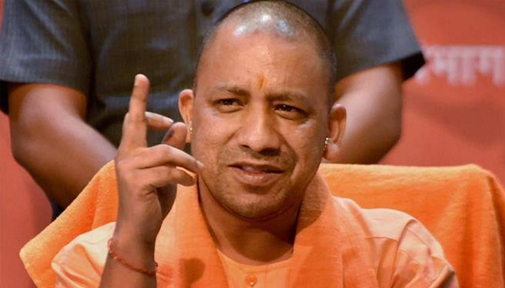 In a bid to aid the migrant workers who lost their jobs due to lockdown, Yogi Adityanath, Chief Minister of Uttar Pradesh, on May 27, asked officials to take steps for increasing the manpower in the industries to make way for employing 1-10 migrant workers in every industrial unit in the State.
The CM said this during a high-level meeting called for reviewing the lockdown situation. He further asked the officials to survey and map the work areas in all the industrial units in the State.
The State government has been carrying out skill mapping of the migrant workers who have returned to UP. The CM asked the officials to complete the exercise in the next 15 days. During the meeting, the CM was informed that entrepreneurs from different industrial units had placed a requirement for five lakh workers/labourers listed in the state's skill mapping data.