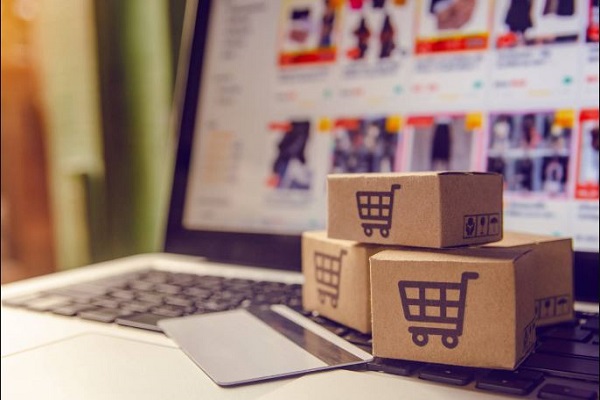 In this hour of crisis where the world is suffering from Coronavirus pandemic, the Government of Uttar Pradesh has come up with an online portal to help people to get groceries delivered at their doorsteps.
The state released supplymitra-up.com which holds a list of names of kirana stores, ration shops with contact details of the shopowners who are carrying out home delivery of the goods in each colony across the state. The government is planning to add the list of chemist stores and other essential commodities soon.
The government-launched portal also has details of community kitchen and NGOs serving cooked food in this time of crisis. Alok Sinha, Additional Chief Secretary, Commercial Tax said, "The portal is developed by the IT wing of the commercial tax department. We have created two Facebook pages one is dedicated to kirana stores by the name of 'supply mitra' and the other for community kitchen by the name of Annapurna."
Also Read: 112 to rescue amidst COVID-19 crisis in Uttar Pradesh
As of yet, 9,451 grocery stores are enlisted on the portal and 1,218 community kitchens and NGOs. The list is dynamic and would be updated on a regular basis, said Amrita Soni, Commissioner, Commercial Tax. The field officials of the department have been constituting the list of vendors and retailers of grocery stores who are providing home delivery, while, the district administration provided the list of community kitchens, added Soni.