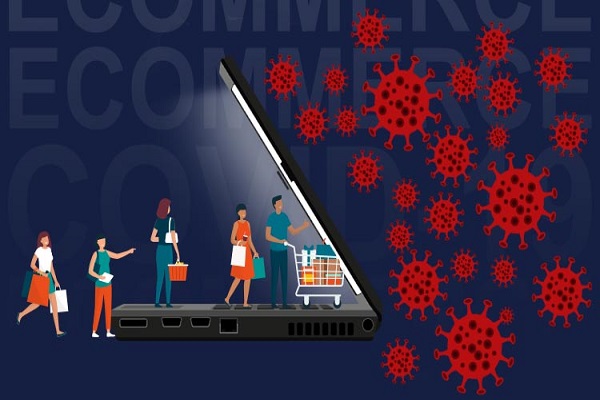 Following the revision of guidelines with the implementation of the second phase of lockdown, the Government of Karnataka is likely to decide on permitting the e-commerce activity in a full-fledged manner from April 20.
A national daily quoted Dr CN Ashwath Narayan, Deputy Chief Minister of Karnataka saying, "We are aware that demand for computers and other related items has gone up due to wide adoption of the 'work from home' model. We will make a decision in a day or two on delivery of non-essential items by e-commerce firms after holding discussions with senior officials, and in accordance with the revised guidelines."
As the State is likely to decide on permitting the e-commerce activity to resume completely, industry players are looking forward to resuming the delivery of non-essential items as well. The decision could be a big relief for the industry as during the first phase of the lockdown the guidelines were quite strict which only allowed the industry to operate in delivery of essential goods.
Also Read: MeitY asks MHA to allow digital kiosks in villages to function
E-commerce companies' executives are of the view that more number of passes will be required if the industry resumes the delivery of non-essential goods after April 20. Also, more delivery persons will be required to cater to the demand. It is expected that a sudden rise in demands of non-essential items can be seen as the number of people working from home has increased significantly.
Also Read: MHA Guidelines | Do's & Don'ts during Lockdown 2.0
Commenting on the chances of Karanataka Government to allow e-commerce to be back in business full-fledged, Debjani Ghosh, President, Nasscom took to twitter, "Important for us to kickstart e-commerce as we work on reviving the economy. Hope to see State Govts supporting the ask."