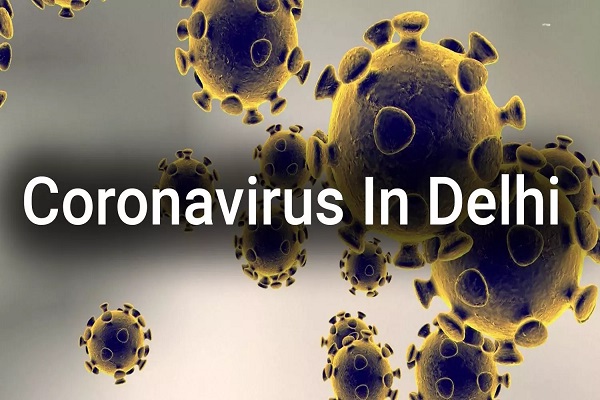 Although people across the country are of the view that the 21-day lockdown will improve the COVID-19 situation significantly, the municipal corporations in Delhi are getting prepared for any eventuality.
The South Delhi Municipal Corporation (SDMC) is planning to turn hotels and schools into quarantine homes for people showing symptoms like cough, fever, and are suspected to be if the number of Covid-19 cases keeps on growing. The decision was taken during an SDMC meeting held on Wednesday, March 25, to review the civic body's preparedness for the pandemic and what necessary steps can be taken to prevent the further outspread.
One of the officials said, "If other places get filled, we can turn to hotel and schools buildings as their structures already have isolated rooms." The city administration is empowered to take such a step in case of an emergency under the emergency provision of the epidemic, he added.
Following the meeting, all the district health officers (DHOs) of the four zones have been directed to immediately prepare a database of all hotels, motels and guesthouses, the number of rooms available, and the contact person for each facility. The database will ensure quick decision-making. The officers have been asked to update the status of data collection in two days.
The Government of Delhi has already turned to a few hotels at Aerocity to arrange paid quarantine facilities for people coming from affected countries.
However, East Delhi Municipal Corporation (EDMC) has decided to intensify its sanitisation drive to disinfect areas having heavy-footfall using sprinklers. The decision came following the direction from Anil Baijal, Lieutenant Governor of Delhi directing the civic agencies to sprinkle disinfectants on busy routes and public areas.
To implement the decision, two mist-spraying machines were used on lower surfaces on selected routes. "A mixture of water and sodium hypochlorite was sprayed from a maximum height of 1 metre to kill the virus at bus terminals, Ghazipur Murga Mandi, Mother Dairy intersection, around GTB Hospital, Brijpuri Main Road, Dilshad Garden and border areas," said an official.
The official further said that despite the 21-day lockdown, people are often visiting mandis, ATMs and markets in large numbers. Therefore, EDMC is trying to minimise chances of infection at these places on a daily basis, the official said. More routes and places will be covered and the number of machines will be increased if needed.
Taking measures from their side, North Delhi Municipal Corporation (NDMC) is also carrying out drives to sanitise areas around quarantined houses by spraying disinfectants.