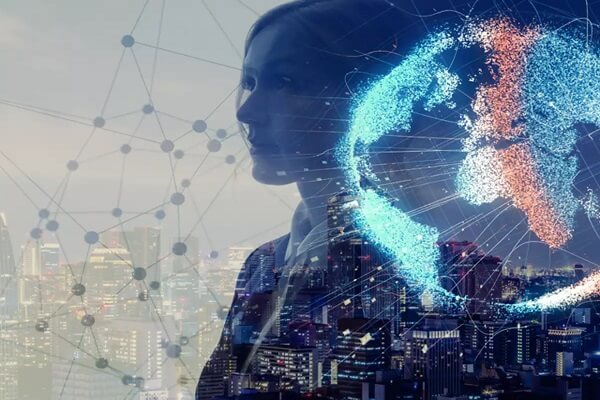 The Government of India will be hosting a summit highlighting significance of Artificial Intelligence in empowering social infra in cities from April 11-12 in New Delhi. The Summit RAISE (Responsible AI for Social Empowerment) 2020 will be organised by the Government in partnership with industry and domain intelligentsia.
As per an official statement, the summit will be a platform for global leaders in technology sector to discuss, brainstorm ideas and create a courses focusing on implementation of AI for social empowerment, inclusion and transformation in key sectors like healthcare, agriculture, education, smart mobility, and more.
The Ministry of Electronics and Information Technology (MeitY) organised an industry consultation prior to the summit chaired by Ajay Prakash Sawhney, IT Secretary. FICCI, CII, ASSOCHAM and NASSCOM, and other companies like IBM, Intel, KPMG, Oracle were a part of the industry discussions. Gopalkrishna S, Additional Secretary (MeitY) and Abhishek Singh, President and CEO, National e-Governance Division were also present at the meet.
Sawhney said, "We are extremely delighted to announce the first of its kind two-day summit- 'Responsible AI for Social Empowerment 2020'. In our opinion, a data-rich environment like India has the potential to be the world's leading AI laboratory which can eventually transform lives globally."
"RAISE 2020 will facilitate an exchange of ideas to further create a mass awareness about the need to ethically develop and practice AI in the digital era," Abhishek Singh said.