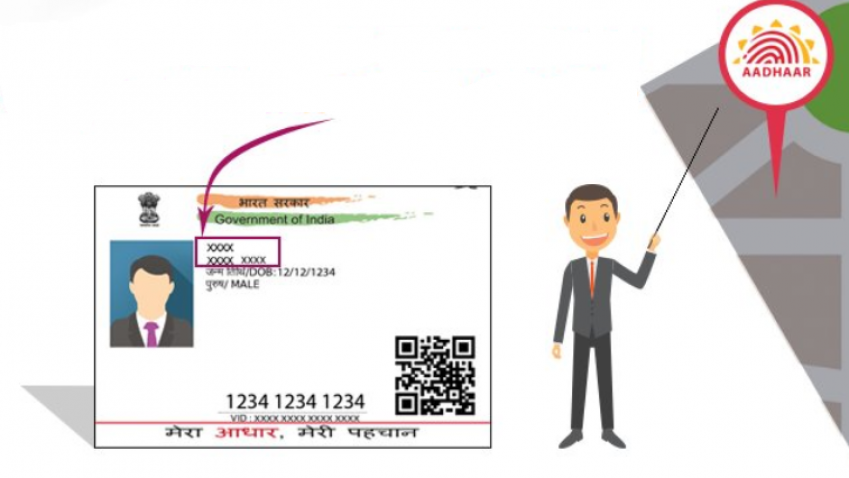 Moved to a new house, but haven't updated your address proof yet? If yes, then don't worry. The government has now made the process of updating the address on Aadhar cards, easier for citizens.
As per of the new development, you can now update your address using UIDAI Address Validation letter, if you do not have any other address proof like Passport, bank statement/passbook, Voter ID, Driving License, electricity Bill, among others. This can be done with the consent and authentication of the address verifier who can be any family member, relative, friends, or landlord, willing to let you use their address as proof.
Also Read: Kerala government employees will now need Aadhar for salaries
Here's how the new update works after you request for generation of Aadhaar validation letter on UIDAI website, in simple steps:
The address verifier gets a link through SMS to give consent for the update.
Click on the link to generate an OTP for consent.
After the consent by Aadhar verifier is received, he/she will receive an address validation letter with a secret code to his/her postal address within next 30 days.
Go to Aadhar website and click on 'Proceed to Update Address' link.
Update your address using the secret code received by the verifier.
Also Read: PVC Aadhar Card: With latest security features, weather-proof & easy to carry
Keep in mind that the resident and address verifier are required to have their mobile registered/updated in Aadhaar, when you use the service. Also, if the address verifier misses giving consent within the stipulated time, the request will be invalid and the resident will have to initiate the process again.