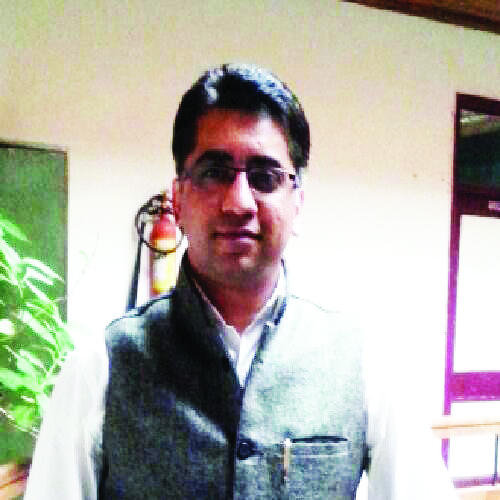 The Sanitation Capacity Building Platform (SCBP) is an initiative of the National Institute of Urban Affairs (NIUA) for addressing urban sanitation challenges in India. The programme, funded by a grant from Bill and Melinda Gates Foundation (BMGF), is aimed at promoting decentralised urban sanitation solutions for septage and wastewater management, writes Rahul Sachdeva, Senior Programme Manager, SCBP Project, National Institute of Urban Affairs, for Elets News Network (ENN).
The Sanitation Capacity Building Platform is an org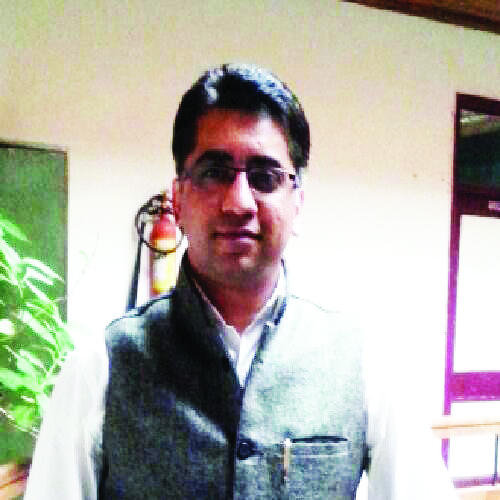 anic and growing collaboration of universities, training centres, resource centres, nongovernmental organisations, consultants and experts. The main goal of this platform is to build the capacity of urban local bodies and other stakeholders working in urban sanitation to ensure improved delivery of sanitation services through decentralised approaches. The platform lends support to the Ministry of Housing and Urban Affairs (MoHUA), Government of India, National Urban Sanitation Missions, States and Towns by focusing on urban sanitation and move beyond the open defecation free (ODF) status by addressing safe disposal and treatment of faecal sludge and septage. SCBP advocates decentralised sanitation solutions by developing and sourcing the best capacity building, policy guidance, technological, institutional, financial and behaviour change advise. Some key organisations on board of SCBP are Centre for Environmental Planning & Technology (CEPT) University, Administrative Staff College of India (ASCI), EcoSan Foundation (ESF), Wateraid, Centre for Policy Research, Centre for Science and Environment etc.
The platform works in close collaboration with the National Faecal Sludge and Septage Management Alliance (NFSSMA) anchored by BMGF. The platform works around following thematic areas:
Awareness and advocacy
Policy advise
Technical support
Developing training content and modules
Delivering trainings and
Knowledge building through research and learning events.
The platform provides a sharing and cross learning opportunity for SCBP partners.
It also allows to pool in their knowledge resources on all aspects of urban sanitation capacity building. It facilitates joint development of training modules, learning and advocacy material including developing key messages and content and a platform for sharing and dissemination of FSSM research, advocacy and outreach to State governments and Urban Local Bodies. The platform engages at state and city level for advocating and awareness generation for Faecal Sludge and Septage Management (FSSM) followed by on demand support for capacity building and implementation of decentralised sanitation solutions.
The capacity building focus on FSSM is distributed across three levels – state level capacity building for FSSM; Institutional capacity building at National level; and evidence-based advocacy for FSSM.
Some of the key training modules developed under SCBP are
FSSM Orientation Module
Advanced technical training module for FSSM
Integrated Wastewater and Septage Management module
Consultants training module on FSSM DPR preparation.
SCBP is currently engaged with eight state nodal training institutes and has conducted trainings for officials from across 13 states in India. Since inception of this platform in 2016, 1000+ government officials and people engaged in private sector have been trained in FSSM. SCBP has also engagement with nine reputed academic institutes like BITS Goa, Shiv Nadar University, MANIT Bhopal, College of Engineering Pune, Lovely Professional University, etc. The objective here is to mainstream decentralised sanitation system options as part of core curriculum on public sanitation and create a cadre of trained professionals for planning and execution of these options on ground.