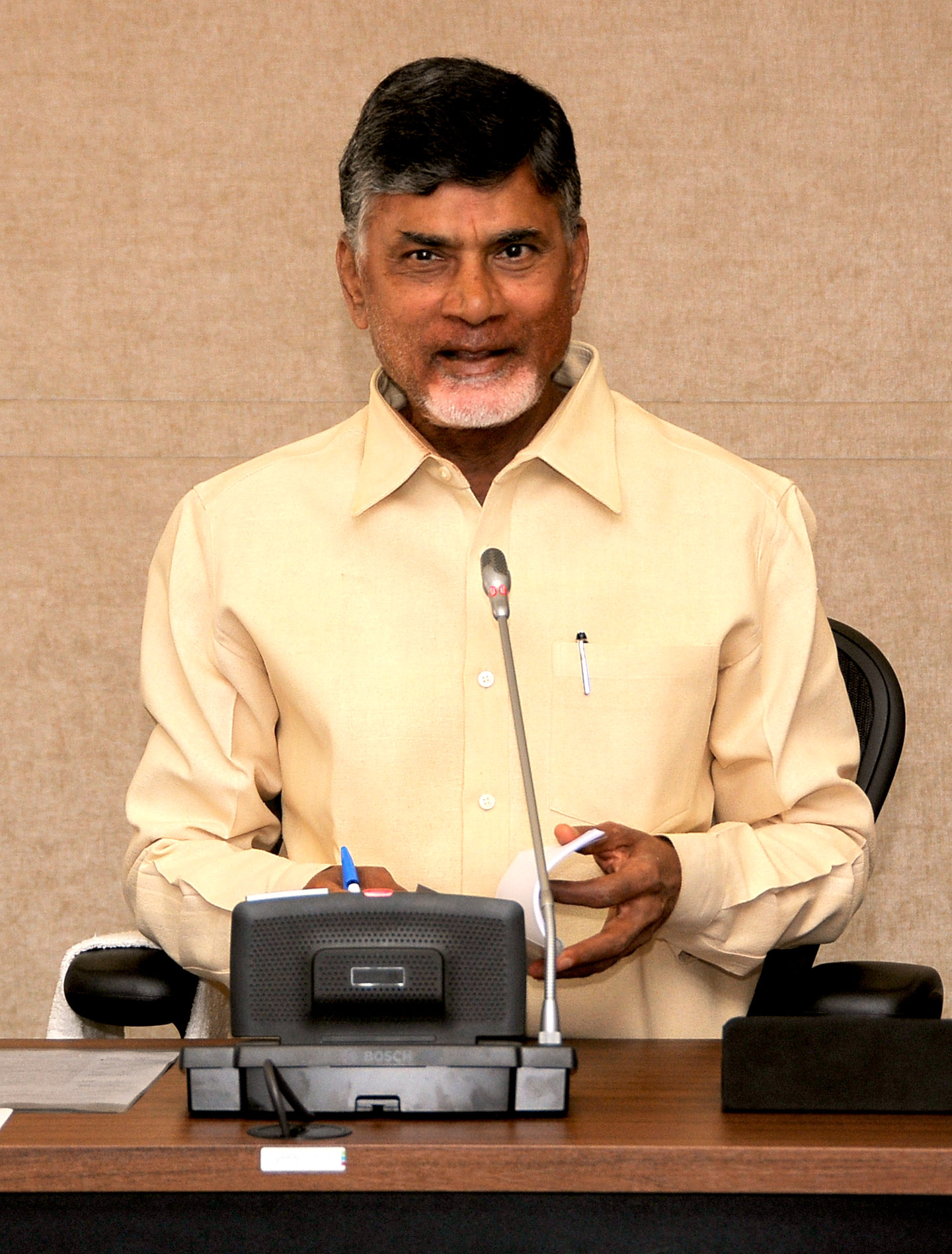 Andhra Pradesh's e-Pragati Authority of the Information Technology (IT) department will launch 125 digital services in January next year. With an aim of  'invisible government, visible governance', the State Government is trying to bring all its 745 citizen services on one digital platform.
"We have identified 125 services from seven departments, including Certificate Less Governance System (CLGS) and Licence Management System (LMS), to be integrated with the platform. We are working on it and expect to make them available by January," said IT Principal Secretary K Vijayanand.

Most of these services relate to Municipal Administration and Urban Development (MAUD), education, transport, welfare, primary sector, health and police. Of the 125 services, 16 have already been integrated, while 68 services are to be integrated.
The State has also included around 25  greenfield services, seven CLGS and nine LMS services.
Chief Minister N Chandrababu Naidu himself is very keen on the digitisation of the entire gamut of services.
He has constituted a  committee under the chairmanship of Chief Secretary Anil Chandra Punetha, to expedite the digitisation work. The e-governance and IT advisor to the State government, J Satyanarayana, is also a part of the committee. The committee has been holding meetings with all the departments to chalk out the integration plan.