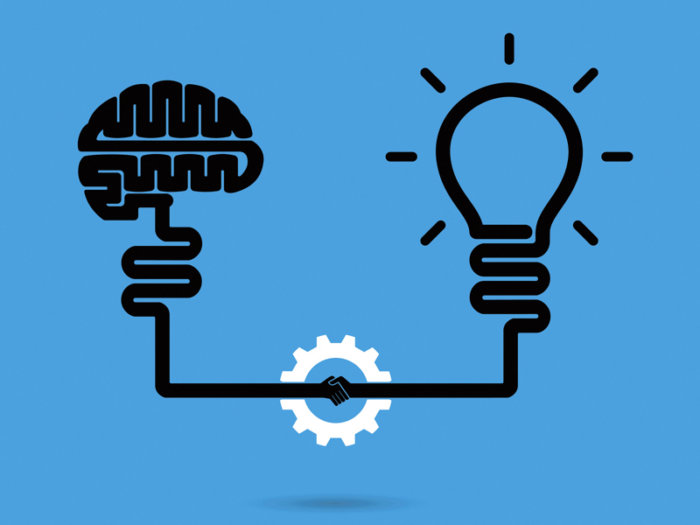 Among major Asian countries, India has emerged as the second-fastest growing innovator after China with patent activity in the country growing at a compounded annual growth rate (CAGR) of 10.8 percent, says a new study.
According to the 'India Innovation Report' that was published by US-based Clarivate Analytics, China is growing at a CAGR of 15.5 percent in terms of overall patent publication volume.
Clarivate Analytics owns and operates a collection of subscription-based services focused largely on analytics, including scientific and academic research, and patent analytics.
The report adds that the patent publication has nearly doubled in a decade in India, which looks very "promising".
"The sustained growth rate of innovation in India, as represented in patents published, is promising," Arvind Pachhapur, Vice President, Clarivate Analytics, said in a statement.
"In the past two years, the most significant growth stems from India's top four technology categories, computing, polymers and plastics, communications, and pharmaceuticals, demonstrating an increase in convergence of technologies with computing and communications at the core of several industries," Pachhapur said.
The analysis is based on patent data from Derwent Innovation, a patent research application that provides access to patent intelligence and scientific literature.
Some of the noteworthy Indian organisations are Council for Scientific & Industrial Research (CSIR), Tata Consultancy Services (TCS), Reliance Industries Limited (RIL), Cadila Healthcare and Hindustan Aeronautics Limited (HAL), the report said.