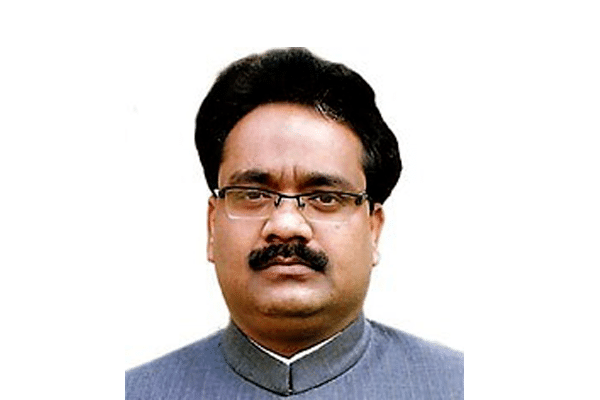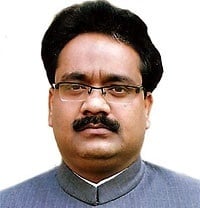 In new appointments announced by the Government of Haryana,  Pankaj Agarwal has been given the additional charge of Transport Commissioner and Secretary of Haryana Transport Department.
A 2000 batch IAS officer, Aggarwal is currently the Secretary, Personnel, Training, Vigilance and Parliamentary Affairs Department and the Director General of New and Renewable Energy.
In other major appointments, Jagdish Kumar has been given the charge of Additional Transport Commissioner. He is currently serving as the Secretary, Haryana State Agriculture Marketing Board.
The public roadways employees are on strike today as they are protesting the State government's decision to allow private buses ply within and from the state.
The Haryana Government has  invoked the Haryana Essential Services Maintenance Act (ESMA) for six months, barring the employees to go on strike.