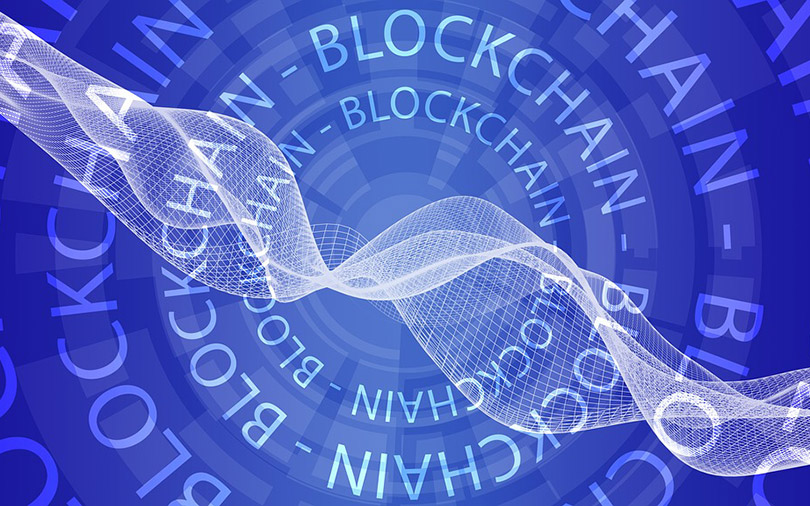 The Kerala government is on board to leverage the Blockchain technology to enable smooth functioning of purchase and distribution network of milk, vegetables, and fish in the state. With the aim to create a healthy and conducive ecosystem via new technologies, this project is implemented by think-tank of state, Kerala Development and Innovation Strategic Council (K-DISC).   
While the K-DISC emerged with a major student training programme in Blockchain technology, aimed to yield early-mover advantage, delivering a huge job potential in India and abroad, the state on other hand is ensuring a smarter crop insurance scheme designed as to quick processing and settlement of claims to farmers who suffer because of crop losses.

According to K M Abraham, Chairman of K-DISC, "This project is meant for speedy delivery of good quality milk by continuously monitoring production, procurement and distribution through an electric ledger."
Abraham further added, "A separate ID number will given to each component of the supply network, which will help to keep an eye on the source and quality of the product at every point. Also new innovations like Internet of Things (IoT), RFID Tags and mobile applications are brought in use to audit every movement of truck and refrigerator to ensure the proper functioning. Blockchain technology in crop insurance has an important role in fending off time-lag in the assessment and delivery of compensation to farmers who undergo losses because of natural climates."
Owing to Blockchain technology, farms and fish-landing spots will be connected with packing centres using geo-coded images, which will enable the regular scrutiny of all goods at every point right from warehouse to sales center.
In order to equip students to get immense job opportunities in India and abroad, K-DISC recently came up with the Accelerated Blockchain Competency Development (ABCD) project.