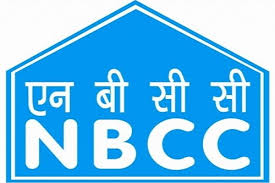 State-owned construction firm NBCC  will invest more than Rs 500 crore in two loss making PSUs and will thereby acquire majority stake in both the public sector firms.
"We are gradually moving towards consolidation in the construction business. As a part of the strategy, we acquired loss making HSCL. We will be completing the acquisition of two more PSUs by the second quarter of this fiscal," said company's Chairman-cum-Managing Director Anoop Kumar Mittal.
He added that the company will invest around Rs 500 crore from internal accruals to acquire the other two loss-making firms.
"Like HSCL, these two firms are also engaged in the construction business and therefore their acquisition will be strategic. Also, both these firms have a cumulative order book of around Rs 15,000 crore. So with the acquisition, these orders will be a part of our order book," Mittal added.
Currently, the company's order book stands at around Rs 80,000 crore and it hopes to add around Rs 20,000 crore.
NBCC is also planning to utilise lands of sick public sector undertaking (PSU) or loss making PSUs.
"We have quite a few land parcels and we are working on 4-5 of those. We plan to develop large townships, or mixed-used developments, or use it for creating affordable housing or high-end luxury residential with commercial space, among others. By the end of the calendar year, we will be finalising two projects with one in the NCR and the other either in Hyderabad or Kolkata," Mittal said.