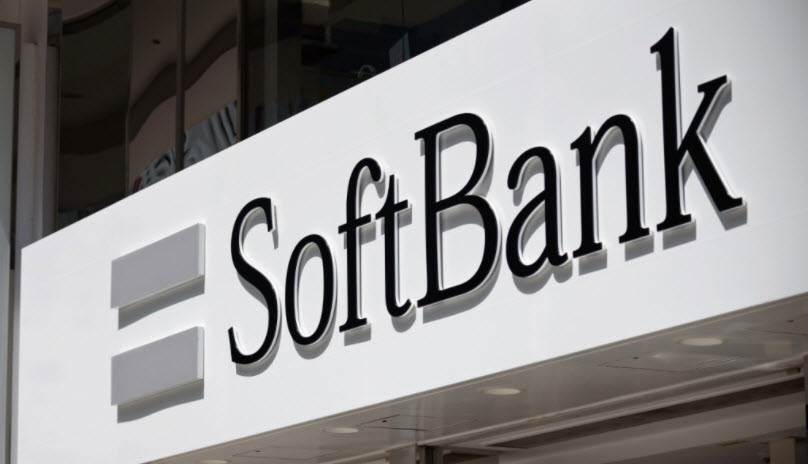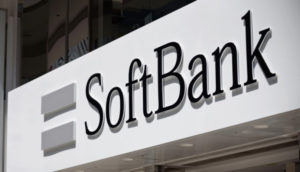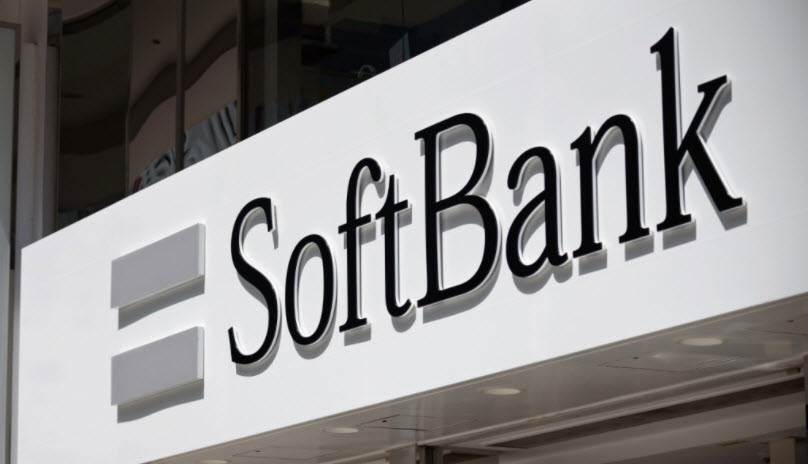 SoftBank Group Corp will invest $60 billion-$100 billion in solar power generation in India.
Soon,the Government will sign a Memorandum of Understanding with the Softbank regarding this.

Softbank will  make the investment through a fund backed by Saudi Arabia's government.
The company has announced an investment of $20 billion in 2015 with an aim of generating 20 gigawatts (GW) of energy.
India has set a target of generating 100GW solar power capacity by 2022. This is five times the current generation.
SoftBank's Vision Fund has exposure to solar energy through its investment in the world's largest such project in Saudi Arabia announced in March.