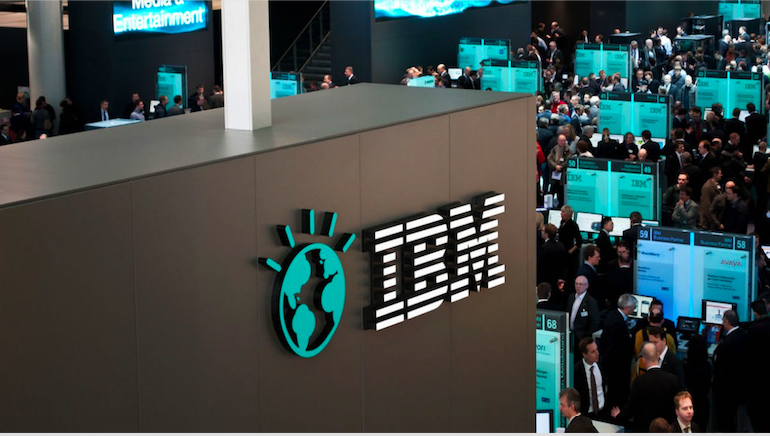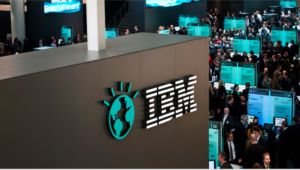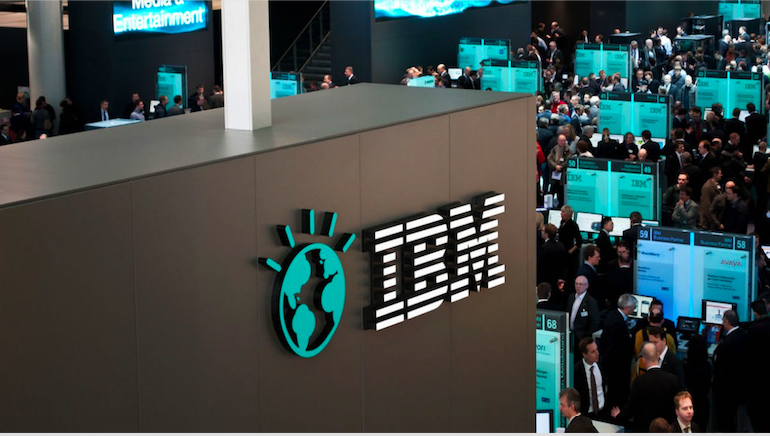 IBM has announced the launch of Artificial Intelligence (AI) powered enterprise marketing cloud services in India,which will be hosted in its Chennai's data centre.
This will enable Indian firms to host their consumer data in India.
"India is one of the fastest growing digital economies in the world and is poised to become a trillion-dollar digital economy in the coming years. We will have 90 percent mobile penetration by 2022 and are projected to have close to 850 million internet users. Businesses are increasingly looking at data driven insights to engage with their customers and create personalised experiences. With this announcement, we will be able to offer our customers the power of cloud and AI to leverage data in the digital marketing space," said Karan Bajwa, MD, IBM India.
"India is poised to lead the data revolution, given the enormous amount of data being generated by over 1 billion people. CEOs are interested in security, data privacy, AI, and how the cloud can transform their business. With the launch of this service, we now provide the world's best-in-class AI-powered marketing cloud solution from our cloud data centre in India. This enables us to leverage cloud and AI in creating unique journeys for our customers, while addressing data security and privacy regulations of the country," said Harriet Green, Chairman and CEO, IBM Asia Pacific.
This will help IBM capture more domestic clients, especially those in the banking and finance space.