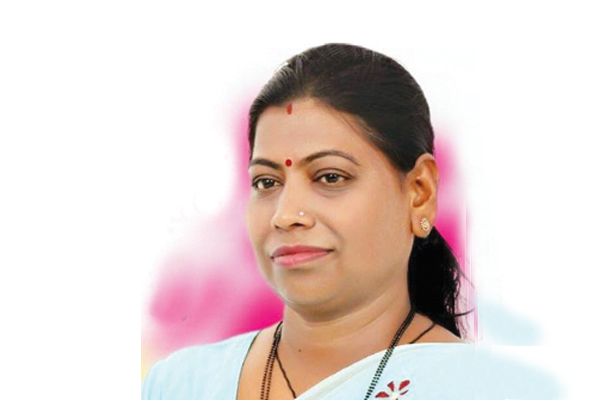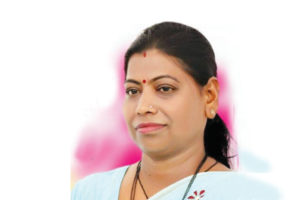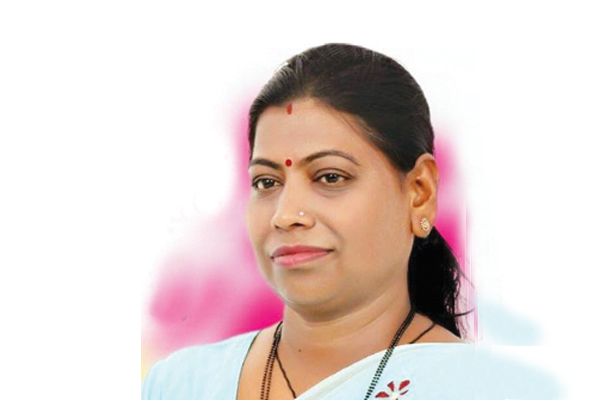 The Rajasthan Government's Department of Women and Child Development has spread awareness on maintaining children's good health by reaching out to mothers and explaining them the benefits of a healthy diet, says Anita Bhadel, Minister of State (Independent Charge) for Women and Child Development, Government of Rajasthan, in conversation with Harshal Desai and Kartik Sharma of Elets News Network (ENN).
What initiatives have been undertaken by your department for women and children?
Economic and social status of women in Rajasthan is a great concern for the Government of Rajasthan. We have made sincere efforts to improve the status of women with the commencement of several initiatives. To improve the economic status, the State Government has started a number of training programmes for women so that they can also earn their livelihood respectfully. Whatever work the women of weaker section of the society are involved in, the government has made efforts to provide them commercial training so that they can make the most of their existing trades and businesses.
Further, we have also Amrita Haat Bazaar so that the women who are involved in small home business can sell their products at good rates and earn decent profits. The products which are prepared or manufactured by the rural women in villages are also liked by people across the country. We have also made arrangements to train such women at Amrita Haat Bazaar and update them on other schemes pertaining to subsidized loan, medical facilities, etc which they can avail. Similarly, we have sincerely worked towards improving the life standards of our children in Rajasthan. We have spread awareness on maintaining good health of children by reaching out to mothers and explaining them the benefits of a healthy diet. We have made arrangements for proper training at Anganwadi Centres for the mothers. There are few activities which are being run by our department to eliminate the issue of malnutrition. We have developed our Anganwadi Centres as full-fledged primary schools. Besides, we have also launched Nandaghar Yojana. This scheme is aimed at utilising community cooperation in modernising Anganwadi Centres. NGOs and Corporates have been invited to adopt these centres.
Have you taken any initiatives to increase enrolments in Anganwadi Centres?
Yes. In order to attract the students, we have organised dedicated programme called – "Praveshoutsav" to invite parents to enrol their children at Anganwadi. We also did counselling of parents who are not so willing to get their children admitted in schools. The toy bank scheme which was launched by Hon'ble Chief Minister of Rajasthan has also helped the department to attract new admissions to Anganwadi Centres.
How are you promoting Beti Bachao, Beti Padhao Yojana?
Our work under Beti Bachao, Beti Padhao Yojana has been appreciated by the Government of India. Jhunjhunu and Sikar districts have been awarded for the promotion of this Yojana. Hon'ble Chief Minister of Rajasthan, through Rajshree Schemes, has formed committees at district level under the supervision of District Collectors and Magistrates. Free education, free cycles and proper toilets for girls are some of the activities which have been crucial to make people aware about the importance of education for girls.
What is your vision for Ajmer?
We are grateful to Prime Minister Narendra Modi for initiating Smart Cities Mission. Ajmer is one of the four Smart Cities of Rajasthan. It is also one of the HRIDAY and AMRUT cities. I hope Ajmer will soon see tremendous development all around. From MLA fund, we are also contributing to the development of thecity. I request the people of Ajmer to participate in the development activities with a positive approach. What is your message to the women of Rajasthan? Women in Rajasthan and anywhere in the world are strong and have capability to keep pace with men. They need to have full confidence on themselves and excel in whatever they do. The time is changing and women should make the most of this changing scenario and live respectful lives.