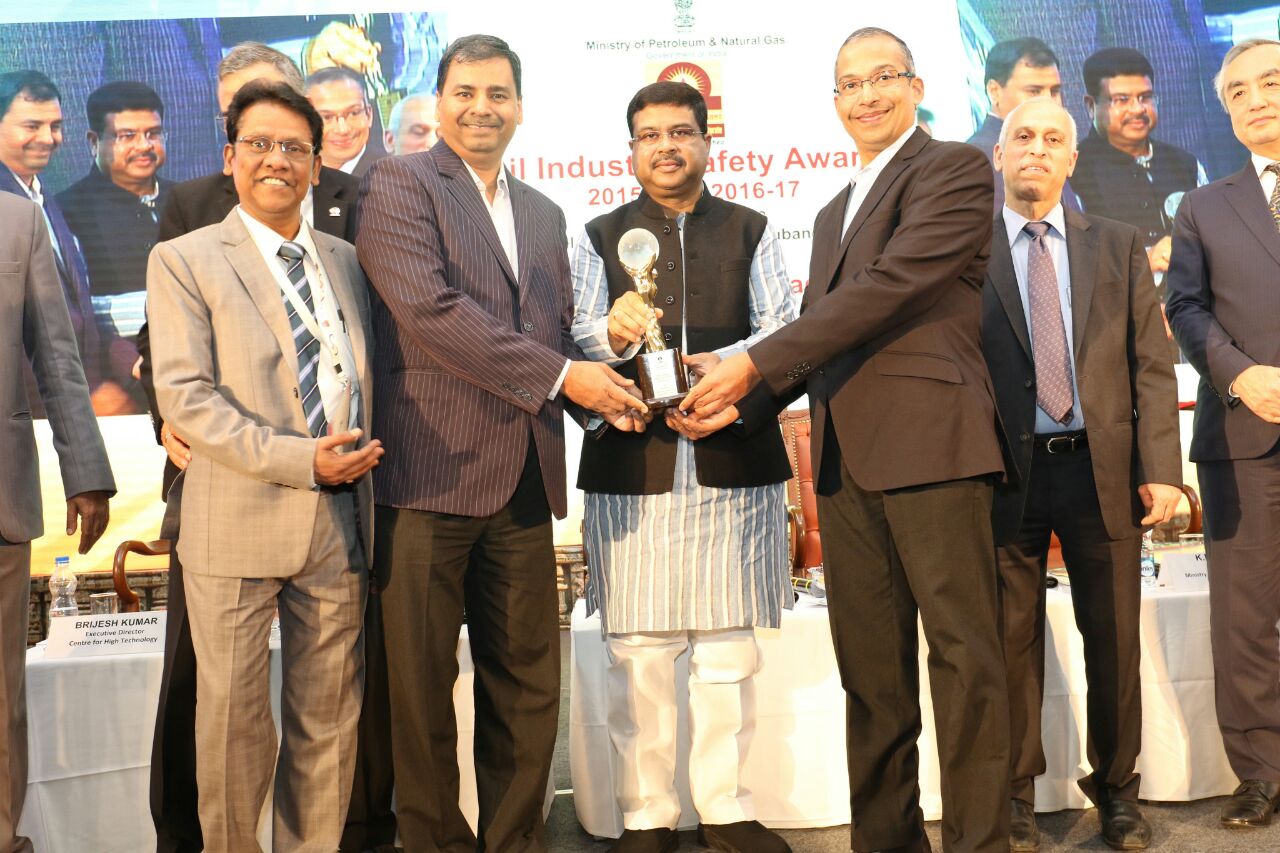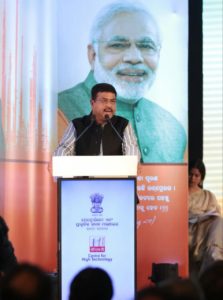 India will offer an investment opportunity of $300 billion in the hydrocarbon sector in next 10 years to keep pace with its incremental demand for energy. Union Petroleum and Natural Gas Minister Dharmendra Pradhan said this while inaugurating the 22nd edition of Refining and Technology Meet (RPTM) at Bhubaneswar in Odisha. The meet is organised by the Centre for High Technology in association with Indian Oil Corporation. As per the PNG Minister, Japan has already assured an investment of $10 billion in the sector.
As per the current scenario, India is the third largest consumer of primary energy. The energy consumption of the country is expected to increase from the current 5.5 per cent to 9 per cent by 2035. To keep pace with the current trend and future demand for energy, Pradhan said, the country needs to add more refining capacity. PNG minister said "India's demand for petroleum products will rise from the current level of 194 million tonnes to 458 million tonnes by 2040. Every 2-3 three years, we have to add capacity of about 20 million tonnes to meet our requirement".
Peroleum Minister Pradhan said addition of refining capacity of over 260 million tonnes in next two decades is a huge task. At present the country has the annual capacity to refine oil of 247 million metric tonnes and this took the country to establish it in 60 years. He called upon both public and private sector oil and gas companies to add at least 200 million tonnes of refining capacity in order to maintain India's leadership position as the hub of Asian refining and product export.
The minister also several brownfield projects are already in the pipeline for creating capacities of around 142 million tonnes. According to him two major geenfield projects are all set to be launched to add 69 million metric tonnes of new refining capacities soon. While inaugurating the meet, the Union Minister said the three-day conclave must prepare a road map on how to develop the R& D (Research and Development) so that India would be the world leader in the refining sector.
Underlining the critical importance of innovation, Pradhan was of the view that these will be vital to achieve sustainable growth and provide clean and affordable energy to the people.
Expressing his happiness at the strong ties between Indian and Japan, Japanese Ambassador to India Kenji Hiramatsu said the bilateral ties between the two countries will be taken forward in the field of energy cooperation as well especially in the LPG.
The Union Minister presented energy sector awards such as Refinery Performance Improvement Awards, OGCF Awards, Innovation Awards and Oil Industry Safety Awards for 2015-16, 2016-17 to oil industries.