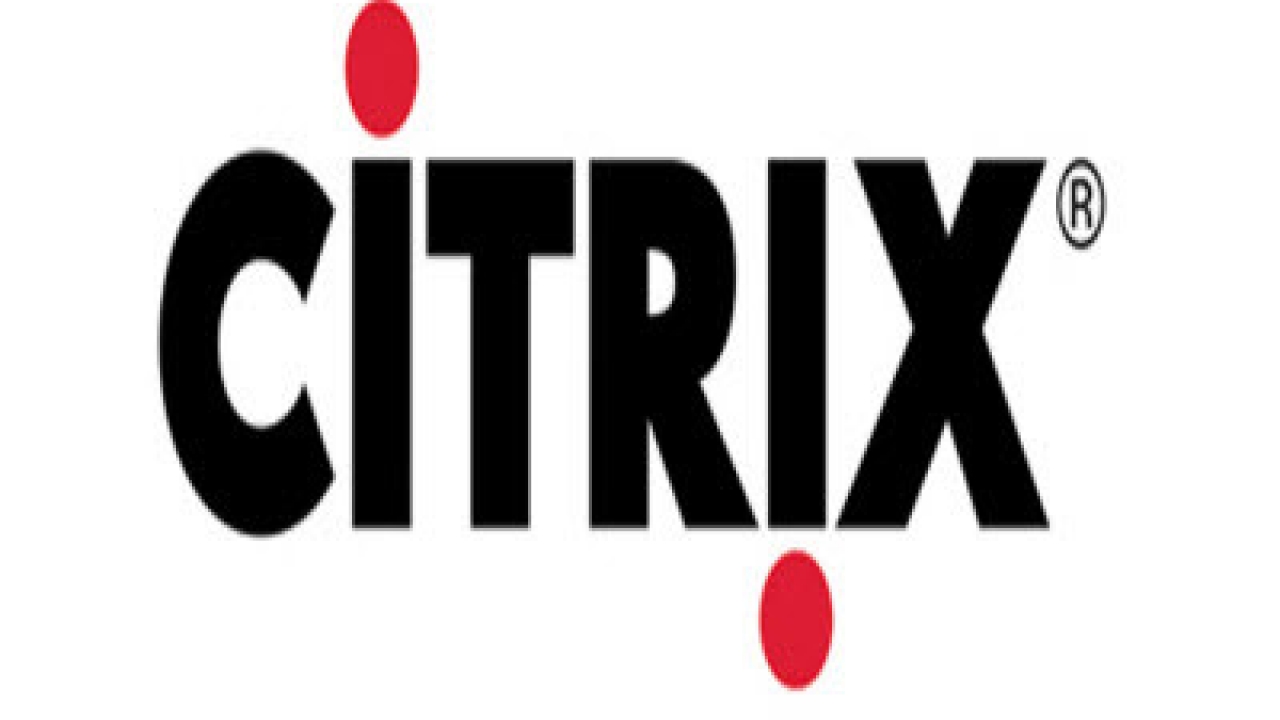 With digitisation aiding mobile working, the government stands to gain in terms of agility of managing data while working away from the traditional work station, says Nikhil Bagalkotkar, Presales Head – Virtualisation, Citrix India, in conversation with Arpit Gupta of Elets News Network (ENN).
How will increase in adoption of virtualisation and cloud by the government machineries help realise the Digital India dream of Prime Minister Narendra Modi?
With the Indian government being at the epicenter of the digitisation movement, administrative machineries are increasingly adopting newer technologies to reap benefits due to improved efficiency and flexibility it offers. According to Gartner, public cloud services in India are forecasted to reach $1.8 billion by the end of 2017.
With this backdrop, it is safe to say that the benefits of these technologies have positively influenced governmental entities' decision to take the digitisation leap. With this transition, they not only stand to work with simplified processes and improved delivery of services, but also reduce administrative costs. Additionally, considering the nature of sensitive data being dealt with, Cloud and specially a multi-cloud strategy has grown to be the preferred alternative. With data no longer being restricted to a single legacy software, government agencies now have more control to exercise. This, in turn, has enhanced the overall fabric of security.
How does the Government stand to gain from transitioning to digital workspaces? Please throw some light on the challenges and roadblocks faced by the government in their digital transformation endeavor.
 While serving the nation, government employees are at times required to work remotely from various locations. In such a scenario, it becomes necessary for these employees to have easy access to their data on the go. With digitisation aiding mobile working, the government stands to gain in terms of agility of managing data while working away from the traditional work station.
Though the focus of the government sector for digitisation is to simplify their processes, it is possible that the security aspect may get overlooked. With technology leading the way and digital solutions becoming standard, it is important to consider that this transition may encourage malicious external agents. Therefore, it is critical for the IT function to step in and ensure a layer of security is integrated into their IT skeleton.
Also Read: Citrix Rethinks Employee Experience to Advance New World of Work
What is the current state of cloud and mobility solutions' adoption in the public sector?
In the last couple of years, the Government of India has been going strong in terms of its adoption of digital solutions. According to Gartner, the IT spends in the government sector in India is projected grow by 8.9 per cent from 2017 to touch $8.5 billion in 2018. Off this, IT services will comprise about a quarter of the total spend indicating a clear focus on providing a host of digital services across user segments.
With this in the background, 2018 is expected to be a year dominated by cloud, mobility, and digitally-enabled workspace. Another factor that will play a role in adoption of technology is the number of younger, tech-savvy professionals replacing the older generation of government employees. This provision of conducive infrastructure that supports employees' mobility need has led to restructing of their IT infrastructure.
Citrix solutions are in use by more than 400,000 organisations including 99 percent of the Fortune 100 and 98 percent of the Fortune 500. How can Citrix help government agencies to transform digitally? 
Citrix's has been vocal about its resolve to support the private and public sector in their bid to transform digitally. With a range of innovative solutions, Citrix is enabling entities to shift to a reality of simplified processes. Considering the scale and fragmented nature of operations in a bureaucratic unit, Citrix's digital workspace is favourably positioned to allow for monitoring and management of an organisation's entire technology infrastructure through a unified single glass pane.
With data and applications no longer being confined to the government data centre, effective deployment of a security perimeter defined by software is necessary. Additionally,with incidences of data breach gathering momentum, the Indian government needs to find an approach that ensures information protection without restricting employees' freedom to use their preferred devices and connections to access government resources. Citrix's advanced secure-by-design and software defined network offerings are equipped to counter this issue at hand and helpadministrative offices strike the right balance between data protection and user productivity.
Please share your views on integration of cloud, hybrid-cloud into government IT infrastructure and the emerging need to safeguard the information stored.
Cloud as a technology has been a game changer. Its deployment has not only automated and simplified everyday processes but also provided advantage of flexibility wherein employees enjoy the option of accessing data from any location, and device. Besides streamlining of processes, the technology has enhanced the overall operational efficiency and output quality. This transition, therefore, has helped the Indian government to contain time invested in routine activities and focus their attention on enhancing customer engagement. Furthermore, with the hybrid cloud ecosystem developing, Indian government now has the option of storing data across public, private or a combination of public and private cloud platforms depending on their degree of sensitivity required.
With increased instances of sophisticated cyber-attacks, it has become critical for the Indian government to evaluate their storage strategy to ensure confidential data is not made susceptible to criminal intents. Therefore, a hybrid cloud set-up is gradually gaining acceptance as it provides benefits of both public and private cloud.
What are Citrix's plans for 2018?
India is a strategic market for Citrix and with cloud adoption seeing an upward trend, we are bullish on supporting businesses transform digitally. Our presence in the Indian market over the years has made us aware of businesses' hesitation regarding disruptive technologies. We intend on utilizing this knowledge to address their concerns and provide transformative solutions in Cloud, Mobility, and Virtualsation.
With digitisation becoming an inevitable reality for businesses in India, we expect demand for secure apps and solutions to soar. We at Citrix, see this development as an important stepping stone for us to expand further and develop solutions that will aid their transition to a simpler, more controlled technology infrastructure. Lastly, we have always been vocal about being a channel-drive organisation and our emphasis on strengthening our partner network will only grow going forward.