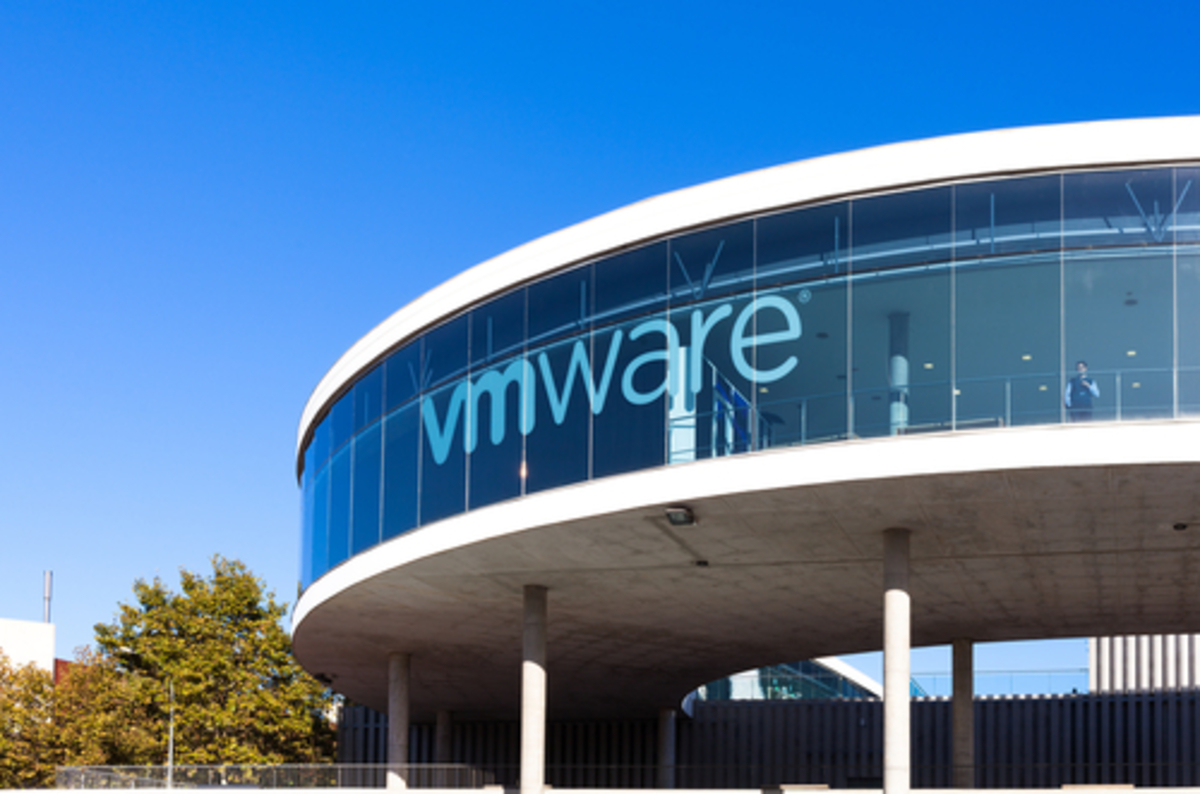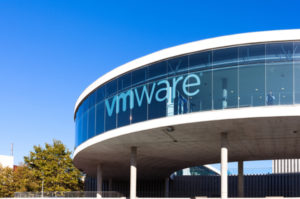 Cloud infrastructure firm VMware has announced its solutions helping Saudi Arabia's Ministry of Municipality and Rural Affairs (MOMRA) take a massive leap towards digital transformation —providing a centralized, cloud-based self-service portal for its municipalities.
MOMRA's Municipal Information Center has deployed VMware vRealize Suite cloud management platform, as part of Dell EMC Enterprise Hybrid Cloud, to deliver innovative digital services to citizens and residents across Saudi Arabia.
The Director of Municipal Information Center, MOMRA, Ibrahim Abdullah, said: "Working with VMware and Dell EMC, we now have a cloud platform for the rapid delivery of Municipal digital services to business and citizens across Saudi Arabia both today and tomorrow."
The solution provides IT-as-a-Service to municipalities, speeding up the delivery of new digital services by 200 percent and 30 percent more affordable.
"As a result of our digital transformation, MOMRA is quickly executing on the government's National Transformation Program 2020 in line with Saudi Vision 2030," Abdullah said.