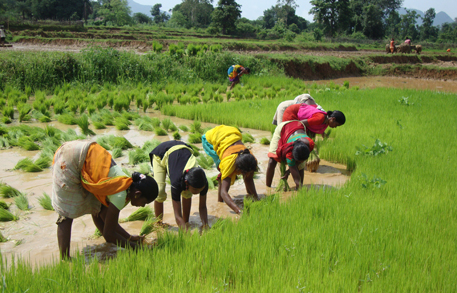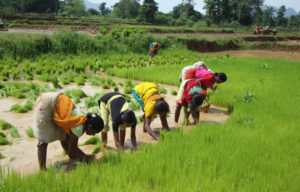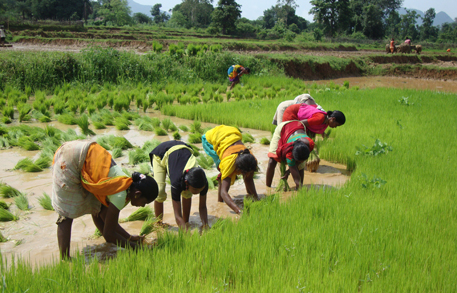 The Government of Odisha has proposed to introduce organic farming policy within two months to provide support for growth of the organic sector and marketing of organic products. This decision was taken at the agriculture cabinet meeting chaired by Chief Minister Naveen Pattnaik in Bhubaneswar.

The Agriculture Department of Odisha has started organising weekly 'Krushak Samparka Shibira' at Gram Panchayat (GPs) headquarters from 15th August. Chief Minister directed that all the GPs will organise this farmer connect camp in regular interval.
This camp will be organised by Panchayat level agriculture officers and extension workers of allied sectors to interact with farmers and strengthen the extension mechanism. To bolster the agriculture production in the State, 65,000 hectares of additional irrigation potential to be created through mega lift irrigation projects.
The Agriculture Department will also initiate a mobile advisory services 'Krushi Paramarsha' to provide necessary information to farmers via mobile.
Odisha is the third largest contributor to the Public Distribution System (PDS). The PDS has been strengthened by proactive policies for the rise in paddy production in the state. The Government has now decided that pulses and oil seeds to be covered under Minimum Support Price (MSP) and there are all out efforts to ensure implementation in next procurement season.
"The proposed policy will enable farmers to get higher returns for their produce," Agriculture Minister Dr Damodar Rout, shared after the agriculture cabinet meeting
."It is therefore necessary to enhance agricultural production since a vast majority depends on agriculture," Dr Rout added. 
Allied sectors like fisheries, poultry and goat farming enabling farmers to increase their income, he added.
The State has witnessed all-time record production of 98.74 lakh MT rice in 2016-17. From a rice importing state, Odisha has now become the 3rd largest contributor to the public distribution system. In 2000-01, Odisha's rice productivity was less than 2/3 of the national average. Now, it has surpassed the national average.