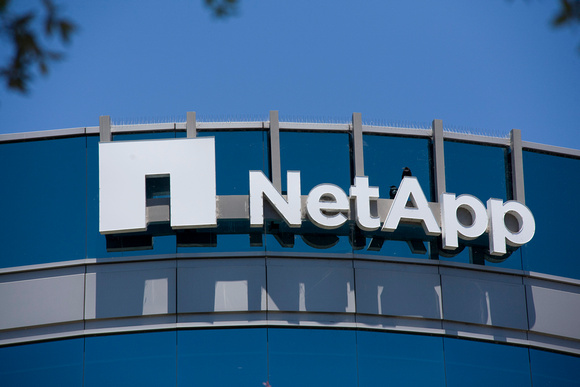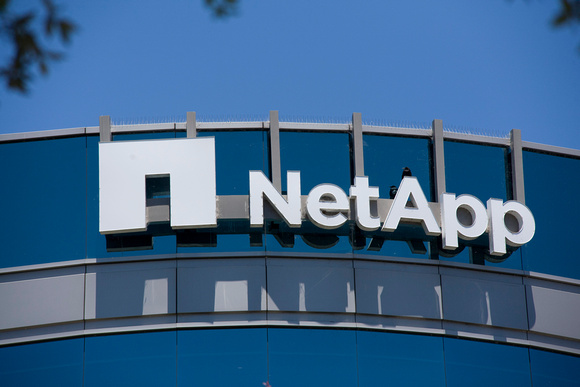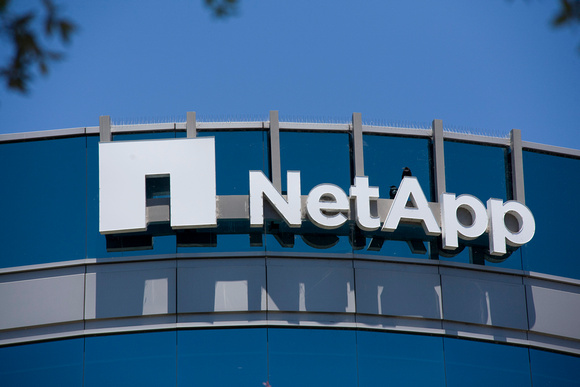 NetApp, a US-based data storage and management company has launched its first startup accelerator- NetApp Excellerator-in Bengaluru.
The accelerator will provide solutions in the field of  Internet of Things, cloud, Big Data and analytics, machine learning, virtualisation, data security, data management and storage to startups.
Through this programme, NetApp will provide an equity-free grant of $15,000 to the selected startups upon completion of the four-month-long programme.
Startups will not only get collaboration but also productivity tools, a co-working space at the company's global centre of excellence in Bengaluru, and networking opportunities with potential investors, partners, and customers. The selected startups will have access to NetApp's platforms and technologies, tools, human resources, marketing, legal and tech support.
"NetApp Excellerator will offer technology and business mentorship to the selected startups as well as access to markets and investors to realise the full potential of their ideas and products in the global marketplace," an official statement said.