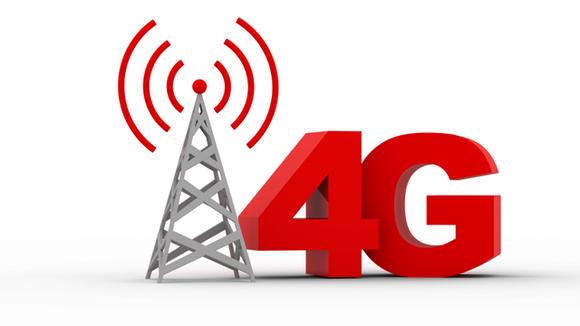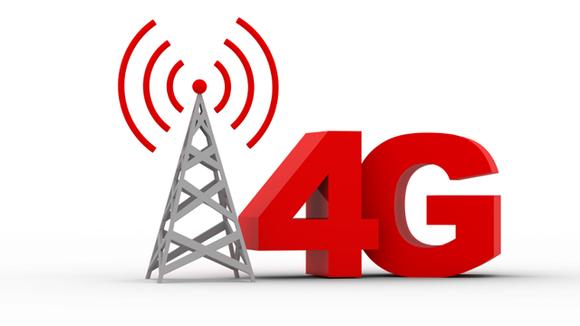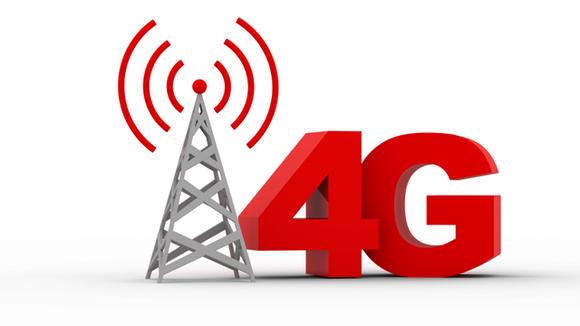 Despite promotion of 4G internet and talks of high-speed data, India's ranking in terms of 4G data speed has dropped down to 74th in the world, revealed a report.
India's average download speed is 5.1Mbps, way behind Sri Lanka and Pakistan. Pakistan has an average data speeds of 11.71 Mbps. This has come to light in a report by OpenSignal, which is a London-headquartered company specialising in wireless coverage mapping.
 "The widespread adoption of wireless broadband services in the last few quarters makes it particularly important to take into account the problems that may be faced by the users of these services, particularly in relation to data speeds," the regulator said in a consultation paper on the topic.
Singapore, South Korea and Hungary have retained the top spots in data speed.
"Most of that improvement can be attributed to a single operator: Reliance Jio. India shot up our LTE availability rankings, reflecting a rare instance in which a single operator can have an outsized impact on a mobile market in just a short time," said OpenSignal.