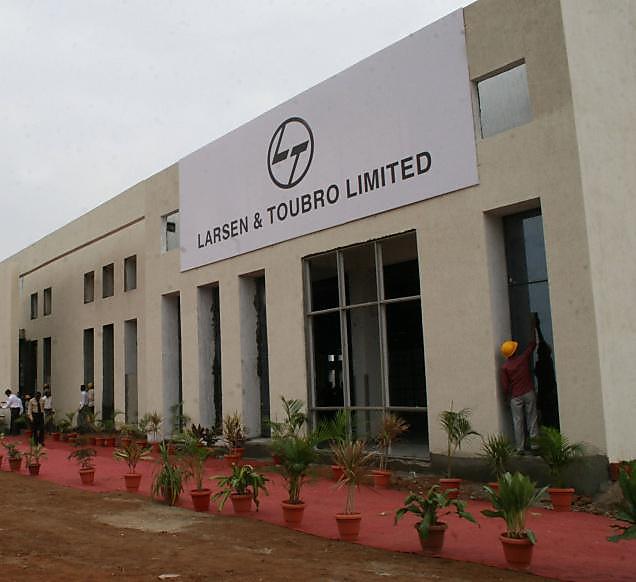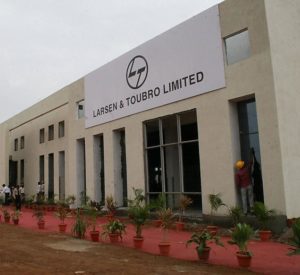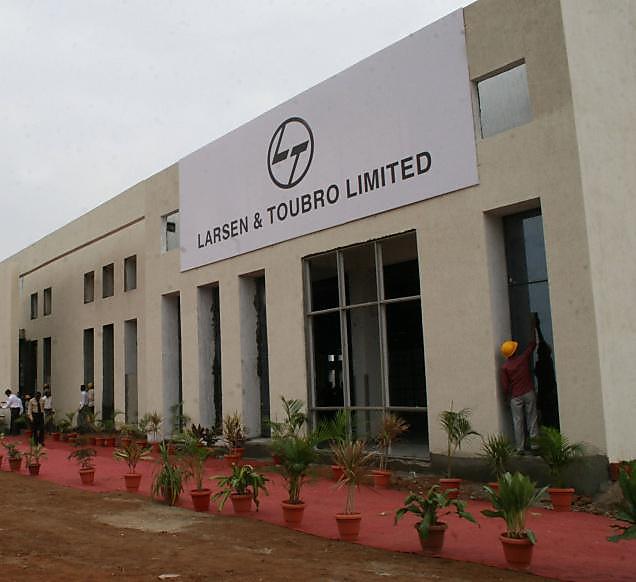 Led by power transmission and distribution sector, engineering major Larsen & Toubro has acquired orders worth Rs 5,146 crore.
This included orders from Power Grid Corporation of India. Power distribution companies of Bihar, West Bengal, Jharkhand, and Madhya Pradesh have also given orders to L&T. It also bagged a repeat turnkey order Oman Electricity Transmission Company SAOC for the construction of a 132/33kV Ghala Heights substation.
L&T has also received orders worth Rs 1,292 crores for water treatment projects. This includes engineering, procurement and construction orders from Narmada Water Resource Water Supply & Kalpsar Department, Government of Gujarat.
Order worth Rs 221 crores has been bagged from Rajasthan Rajya Vidyut Prasaran Nigam.
L&T will build smart transmission network's information and communication technology infrastructure. It will also bring asset management system in the state of Rajasthan.