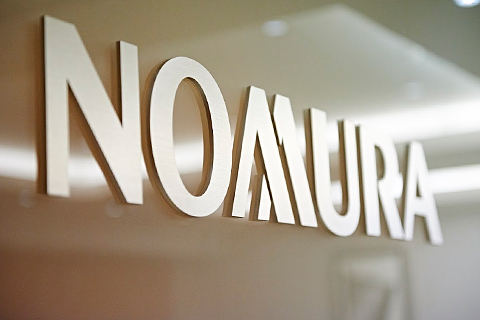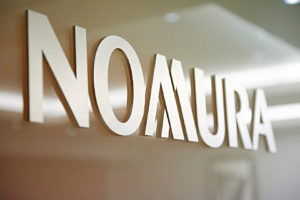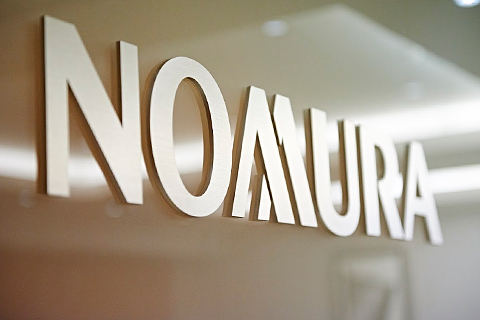 With an aim of promoting start-ups in India, Japanese investment bank Nomura will set up a $92 million fund. This fund will be called the 'Voyager – Nomura FinTech Partnership' and will help in harnessing emerging technologies to help transform start-ups.
"We also plan to create a new 10 billion yen fund to provide financial support to start-ups. The Voyager initiative in India is a further sign of our commitment to engage with start-ups and encourage financial innovation," said Senior Managing Director, Innovations, Nomura Holdings, Inc, Yo Akatsuka, in an official statement.

Nomura is also inviting entrepreneurs to participate in the programme so that new innovative solutions for capital markets and investment banking can be build.
A Nomura Innovation Centre (NICe) has been set up at Powai to provide a platform to start-ups that will be selected for the Voyager program, the statement said.
"New technology, supported by an innovation-driven ecosystem, has resulted in an environment of increasing collaboration between new and traditional market players," said President and CEO, Nomura Services India, R K Rangan.
"Building on this momentum, Voyager is a program for start-ups to engage with Nomura to drive innovation through its global network."
Entrepreneurs working at NICe will get access to the company's resources and test their concepts and solutions, leveraging the firm's people, process and technology.
The partnership could lead to start-ups potentially gaining Nomura as a client and/or an investor.