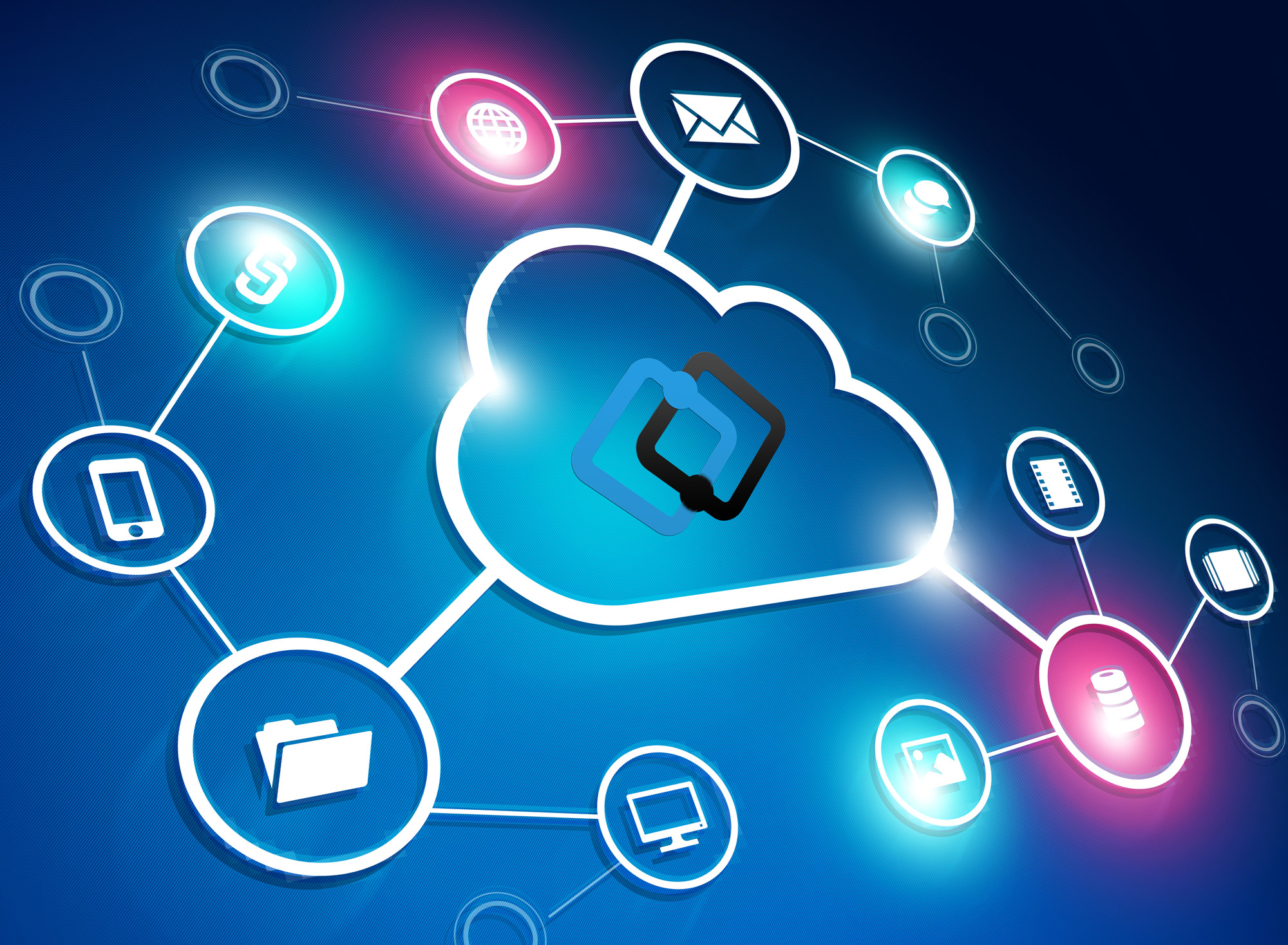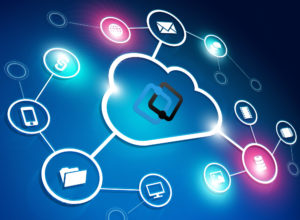 The Ministry of Electronics and IT (MeitY) has issued guidelines according to which, all the data stored on the Cloud technology must remain within the country.
MeitY has issued new guidelines for government departments using cloud computing technology.
"The terms and conditions of the Empanelment of the Cloud Service Provider has taken care of this requirement by stating that all services including data will be guaranteed to reside in India," the guidelines said.
The cloud computing service enables its user to hire or use software, storage, servers as per requirement instead of purchasing the whole system, reported the livemint.com
Meity has empanelled 11 companies for providing cloud computing services to government departments which include Microsoft Corp., Hewlett Packard, IBM India ,Tata Communications, Bharat Sanchar Nigam Ltd (BSNL), Net Magic IT Services, Sify Technologies and CtrlS Data Centers.
Cloud computing can help government departments expand capacity of their IT system as per need and even for short period and quickly start any online service.
"The CSP's part in this shared responsibility includes providing its services on a highly secure and controlled platform and providing a wide array of security features customers can use. The departments' responsibility includes configuring their IT environments in a secure and controlled manner for their purposes," the guideline said.
The guidelines on cloud computing follows MeghRaj Policy (cloud policy) to provide strategic direction for adoption of cloud services by the government.
The aim of the cloud policy is to realise a comprehensive vision of a government cloud (GI Cloud) environment available for use by central and state government line departments, districts and municipalities to accelerate their ICT-enabled service improvements.
As per the guidelines, both cloud service provider (CSP) and government department will have to share responsibility for the managing services provisioned using cloud computing facility.