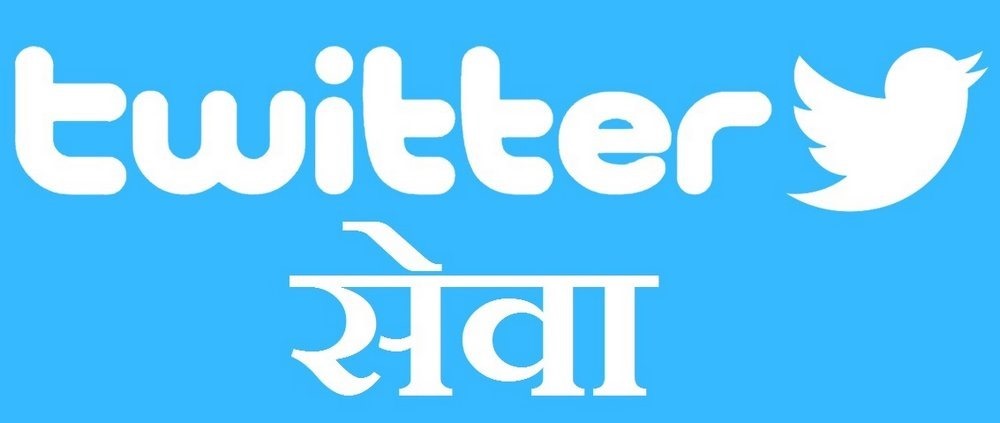 About 99 per cent of telecom-related complaints have been resolved through the social media. Minister of Communications Manoj Sinha has launched twitter seva in August last Year for registration and resolution of complaints.
As per data released by BSNL, as on April 15, 2017, it has received a total number of 27,988 complaints and has resolved 27,965 grievances with a resolution rate of 99.91%. The Telecom Minister having twitter account @manojsinhabjp has been calling for daily status reports on resolution of telecom and postal related complaints received through this platform. Similarly, India Post has handled 27,000 tweets and resolved them promptly, an official statement said.
In case of Telecom, consumer complaints relate mainly to telephone bills, broadband connectivity, faulty connections, shifting of landline phones and wi-fi hotspots, while in the case of postal services complaints are mainly in the nature of slow delivery of their articles containing PAN Cards, Roll numbers, parcels, money orders and medicines etc.
Issues relating to repairs of Post Office buildings, technical issues with saving banks accounts are also sorted out quickly.