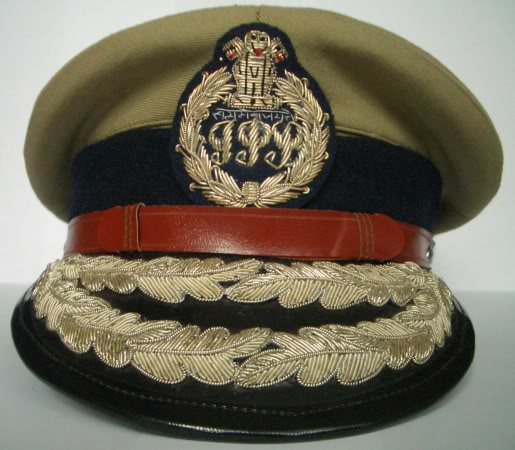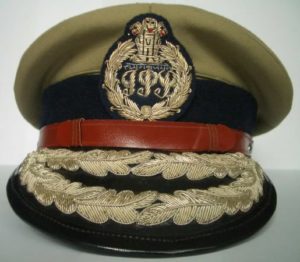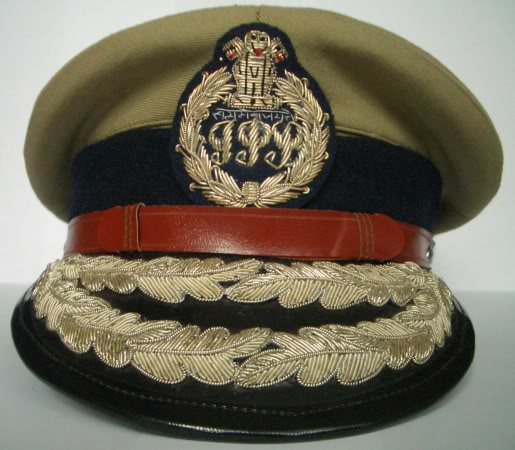 The central government has decided to empanel 26 officers of 1995-batch and 10 officers of 1994-batch of Indian Police Service (IPS).
The list of 1995-batch officers is as follows:
Devesh Chandra Srivastava of AGMUT cadre.
Anurag Tankha, A Y V Krishan and Munna Prasas Gupta of Assam-Meghalaya.
Atul Singh of Andhra Pradesh cadre.
Jag Mohan and Sushil Mansing Khopde of Bihar.
Satinder Pal Singh, Vengopal N of Himachal Pradesh.
Sandeep Khirwar of Haryana.
Sanjay A Lathkar of Jharkhand.
S Suresh of Kerala.
Amitesh Kumar, P S Salunkhe and Naval Bajaj of Maharashtra.
Radha Kishan Sharma of Odisha.
Kapil Dev of Punjab.
Prashakha Mathur of Rajasthan.
Vinayak Vineet of Sikkim.
Swati Lakra of Telangana.
S Davidson Devasirvatham of Tamil Nadu.
Anupam Kulshreshta, Ashok Kumar Singh and Ashok Mutha Jain of UP.
Ajay Mukund Ranade and Jawed Shamim of West Bengal.
The list of 1994-batch IPS officers empanelled is as follows:
Abdul Gani Mir
Prakash D
Yoshwant Kumar Jethwa
Hemonlang Nongpluh
Manoj Shashidhar
Deepak Kumar
Rajesh Kumar Arya
Sanjay Mathur
Anil Kumar