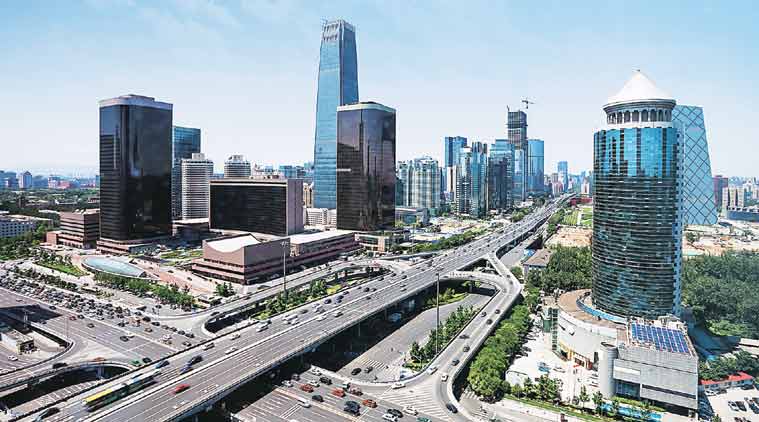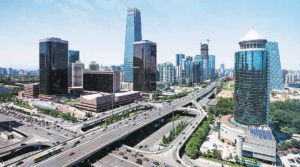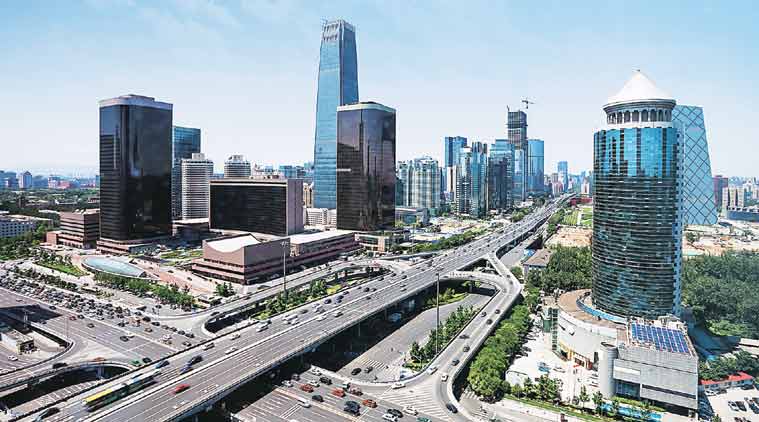 India has emerged as the most preferred market for outsourcing business, revealed a survey done by CBRE, an American commercial real estate company.
"More than 75 per cent of the multinationals consider India as preferred market for outsourcing. Corporates displayed strong intentions to expand in tier 1 cities with the technology and outsourcing hub of Bengaluru receiving the strongest interest." the survey said.
As per the findings, multinational companies prefer Bengaluru, Mumbai and Delhi NCR for expansion.
The survey noted that with IT firms expanding in Bengaluru, an increasing number of companies are opting to expand in tier II cities such as Chennai and Hyderabad, which offer more space to choose from, lower operating costs and rapidly improving infrastructure.
The analysis largely focuses on the responses received from the 50 multinational respondents.