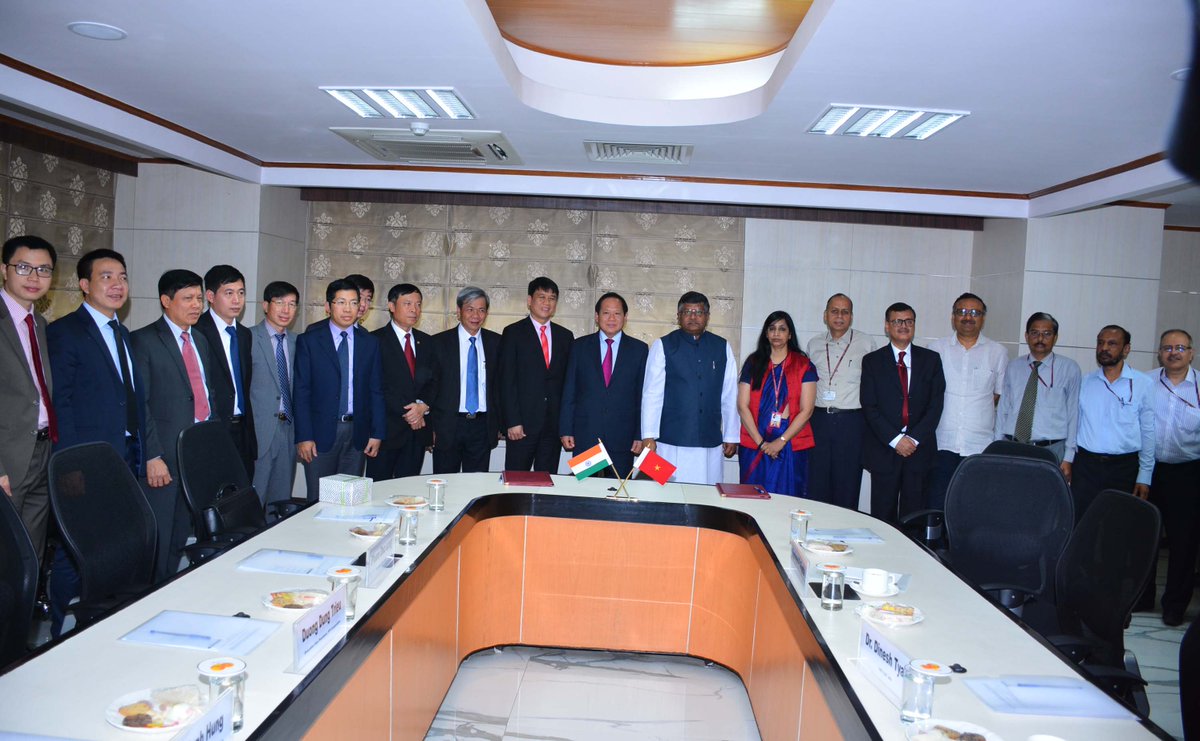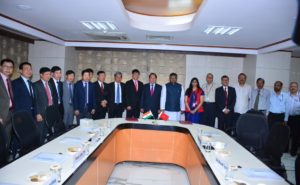 Vietnam wants to start its own 'Digital India' campaign in their country and has sought India's help in the areas of e-governance and cyber security. Both the countries have signed a Memorandum of Understanding (MoU) whereby Vietnam is planning to emulate many digital initiatives of the Indian government in their country.
A Vietnamese delegation led by the country's information and communication minister Truong Minh Tuan met Union IT minister Ravi Shankar Prasad in Delhi.
"Vietnam would like to tap into the experience of India in the delivery of digital services, law management and cyber security as this will help in the economic development of the country," Tuan told media, adding that the IT sector contributes to 25% of Vietnam's GDP.
Vietnam is also planning to build smart cities on the concept of 'Smart City Mission' of India. It will train its officers on e-governance with the help of India.
Tuan also invited Indian businesses to open their offices in Vietnam.
"Aptech and NIIT are already present in Vietnam and is closely working to develop IT training centres in the country. Aptech has already built one," Tuan added.
Around six lakh people are already working on several digital initiatives in Vietnam.
IT Minister Ravi Shankar Prasad proposed building up of platforms such as common service centres and also offered a cooperation with National Institute of Electronics and Information Technology (NIELET) to provide basic courses on cyber security.
The minister also suggested a collaboration between India's National Knowledge Network and Vietnam's VinaREN in areas of high-performance computing, e-learnings, telemedicine, weather forecast, cyber security, biodiversity and big data.
Vietnam has a population of 90 million and nearly 70% of its people are on the internet. And, nearly 90% of all its computers are connected to the web.
The south-east Asian country joined a number of others, including the US, Japan, South Korea, the UK, Canada, Australia, Malaysia, Singapore and Uzbekistan, that have favoured India's Digital India and e-governance initiatives.