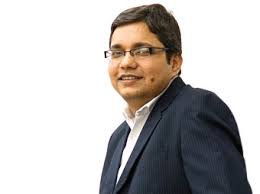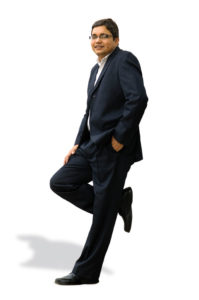 As India marched through 2016 in perfect harmony with digital advancements, the bygone year ended on a perfect note with Digital India getting an unprecedented push due to demonetisation.
Our cover story 'Dawn of the Digital India', in the 12th Anniversary Special Issue of e-gov magazine, is an effort to encapsulate the various milestones achieved under Prime Minister Narendra Modi government's Digital India campaign — touching millions of lives by bringing about a paradigm shift in how government services are delivered to the citizens.
Having dedicated 12 wonderful years in building a platform like e-gov to anchor pioneering thoughts of leaders in the e-governance space, this special issue carries special interviews of Dr Ajay Kumar, Additional Secretary, Ministry of Electronics and Information Technology; Shashi Ranjan Kumar, Joint Secretary, Department of Telecom; and Shweta Rajpal Kohli, Public Policy Head of cab aggregator Uber.
Public Sector Undertakings, by virtue of being at the forefront of many crucial government initiatives, have become imperative to the economic resurgence of India. To underscore their perspective on crucial issues like capacity building, technological transformation and cost-effective solutions, the latest issue of our e-gov magazine carries opinions of PSU leaders like Radhika Jha, Executive Director, PFCL; UD Choubey, DG, SCOPE; and Gyanesh Pandey, CMD, HSCC (India) Ltd.
As part of its commitment to the cause of smart cities in India, Elets Technomedia jointly with the Government of Gujarat organised the two-day Surat Smart City Summit in November, 2016. Inaugurated by Nitin Bhai Patel, Deputy Chief Minister of Gujarat, the summit saw vibrant sessions on topics like how to make Surat a Smart City, changing the urban development scenarios in smart cities, importance of technology and e-Governance and smart solutions for the smart city ecosystem among others.
'The Smart City Summit Surat' report in this issue of egov gives useful insights into how smart cities in India are on course to change the urban landscape across the country. We are sure that the views expressed by the summit participants including policy makers, industry leaders from Gujarat and across India will give our readers first-hand knowledge of multitude of opportunities in the offing.
Looking forward to our readers' feedback.