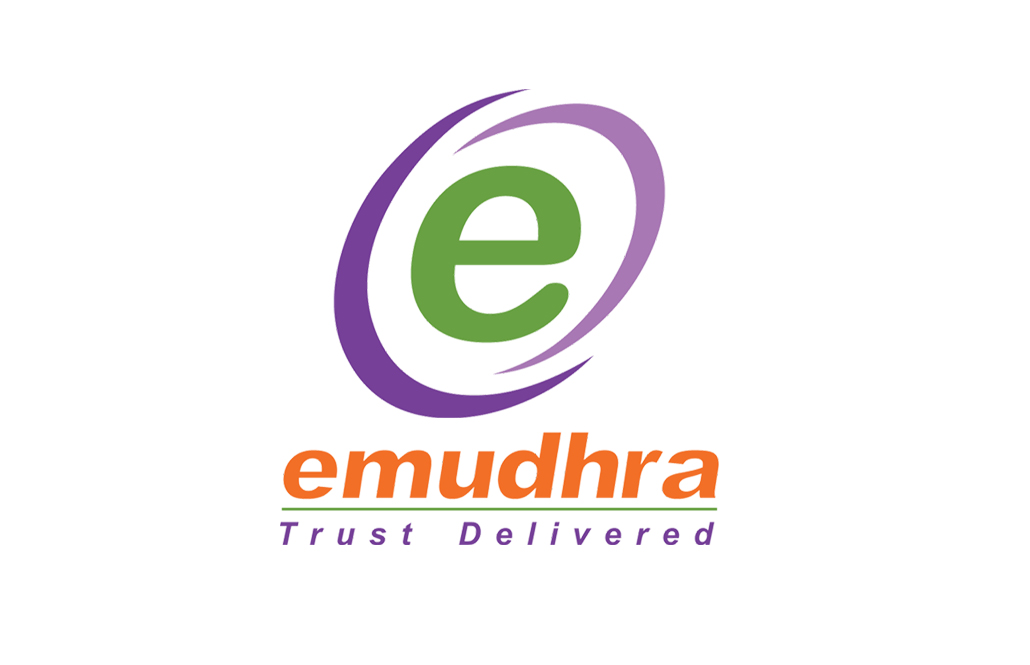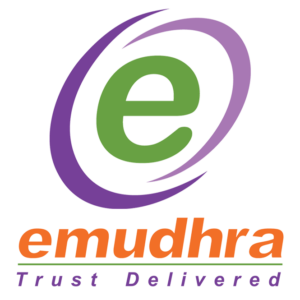 eMudhra – a digital identity and transaction management company has partnered with over 15 state governments to help them go digital as part of the e-Governance initiatives.
The digital identity solution provider is already providing Aadhaar eSign and digital signature based signing to various government officers in several districts. The digital signatures ensures that the document is tampering free, process delays are reduced and elimination of print paper, scan and fax.
It has also facilitated paperless employee logins, leave requests, memos and official document signing among other things.
The state governments are looking to eMudhra to offer solutions in digitally transforming their operations so as to fast-track the process and accelerate the service delivery mechanism.