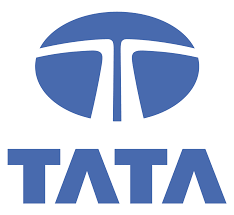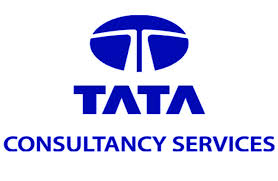 Tata Consultancy Services (TCS) and Gfi Informatique, a major vendor of value-added IT services and software announced a Proof of Concept for the City of Belfort, France using big data analytics to  optimize urban bus transportation. This innovative smart city initiative is a result of a joint investment by Gfi Informatique and TCS Digital Software & Solutions Group.
The solution is a collaboration between the city's Board of Public Transportation, Gfi Informatique and TCS. It will support Belfort's smart city strategy, which aims to help local authorities deploy digital transformation projects.

Both companies have worked with the city to enhance the capture and treatment of large amounts of information using big data analytics solutions designed specifically to help public sector customers, with the overall goal of driving further digital innovation across the city.
As a mid-sized city with a population of just over 50,000, Belfort is an innovator in deploying advanced technologies to improve city services.
"We were eager to participate in this experiment to make Belfort more attractive to citizens and support the economy," said Yannick Monnier, Director of the Board of Public Transportation of  Belfort.
TCS' Intelligent Urban Exchange software, supported by Gfi Informatique's public sector domain expertise and data analytics resources.
Following the Proof of Concept, the Board of Public Transportation of Belfort is now able to establish new scenarios to improve city transportation.