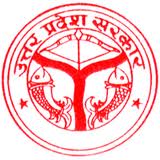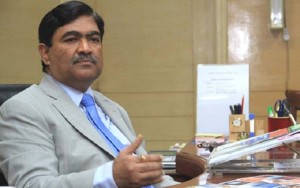 In a major bureaucratic reshuffle, the Uttar Pradesh Government has transferred 11 IAS officers.

IAS Rama Raman has been reappointed as the Chairman of the Noida Authority with additional charge as Principal Secretary to the Department of Infrastructure and Industrial Development. Now, IAS Sanjay Agarwal, Principal Secretary Power will be relieved who was holding additional charge of these department and authority.
IAS Mahesh Gupta, Principal Secretary, Rural Engineering Service has been sent to Backward Welfare Department. Manoj Singh, Principal Secretary, Social Welfare, will be relieved who was looking after these departments as an additional charge.
IAS Anita Bhatnagar Jain, Principal Secretary, Sports and Youth Welfare has been sent to the Higher Education Department with additional charge of Minor Irrigation.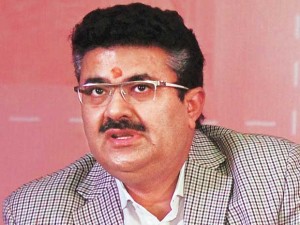 IAS Navneet Sehgal, Principal Secretary, Information has been given the additional charge of Sports and Youth Development.
Rishikesh Bhaskar Yashod, Special Secretary, Infrastructure has been made staff-officer to the Chief Secretary.
Ishwari Prasad Pandey, Special Secretary, Social Welfare has been made Registrar, Chit Funds and Special Secretary, Entertainment Tax.
Atal Kumar Rai has been posted as Secretary to Uttar Pradesh Public Service Commission.