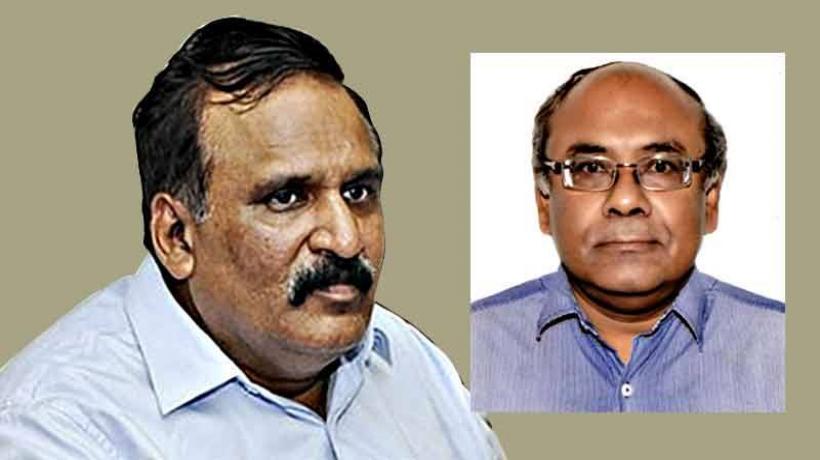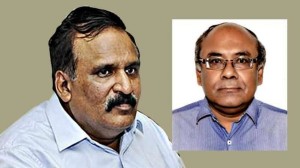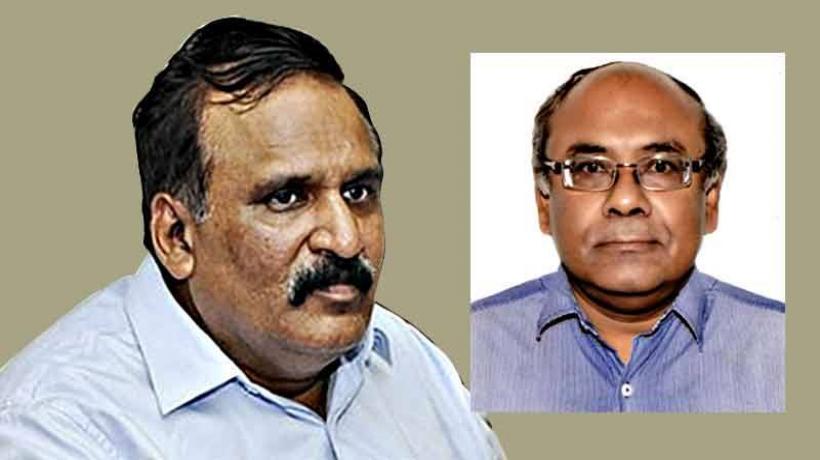 Rahul Prasad Bhatnagar, 1983-batch IAS officer, has been appointed the new Chief Secretary of Uttar Pradesh. Bhatnagar has replaced 1982-batch IAS officer Deepak Singhal from the post of Chief Secretary of UP.
Uttar Pradesh Chief Minister Akhilesh Yadav has put Deepak Singhal in the wait list and appointed Bhatnagar as new chief secretary of the State. Singhal had taken charge on July 7, replacing Alok Ranjan who had retired on June 30. He was also holding post of Principal Resident Commissioner, UP in New Delhi and Chairman of PICUP. All these responsibilities have been transferred to Bhatnagar.
Bhatnagar was so far holding post of Finance Commissioner, Principal Secretary to Finance, Institutional Finance, and Additional Resident Commissioner of UP in New Delhi and Principal Secretary of Sugar Industries and Cane Development.
Soon after assuming charge as the top bureaucrat of the State, Bhatnagar said he would try to complete the pending projects of the Chief Minister at the earliest.
"These projects have been rolled out with an aim to benefit the people and I will try and complete the dream projects of Chief Minister Akhilesh Yadav," he said.