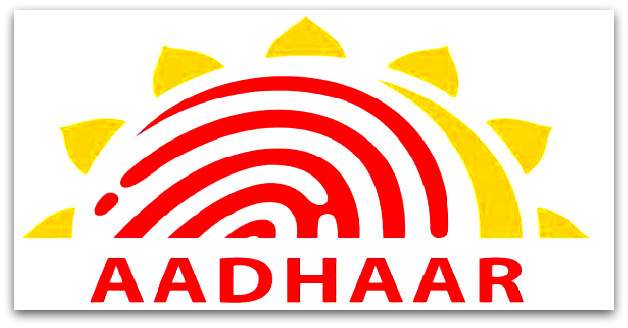 Elets News Network
New Delhi : In a stark example of how digitization can eliminate corruption, the registration under Aadhaar scheme has helped the government weed out 2.33 crore bogus ration cards across the country.
This was revealed by the Union Consumer Affairs Minister Ram Vilas Paswan who said that these bogus cards had nearly paralysed the public distribution system. Paswan said this while addressing a conference on reforms in Public Distribution System (PDS). He said that this weeding led to 'Rightful Targeting of Food Subsidies' of Rs 14,000 crore. This elimination of fake ration cards will go a long way in saving a great deal in the annual subsidy bill.
He also emphasized on the need to digitize 1.5 lakh fair price shops, urging the states to expedite reforms.
It is not just Aadhaar that is making a difference in detecting fake beneficiaries. The direct benefit transfer (DBT) has helped, since it was launched last year, save Rs 13 crore in three Union territories (UTs) — Chandigarh, Puducherry, Dadra and Nagar Haveli.
The government hopes that elimination of human intervention and use of technology will lead to further reduction in diversion of subsidized food grains. This is expected to happen as the National Food Security scheme becomes fully technology-driven
Push in reforms has led to all state governments pursuing the computerisation programme and by May 3 this year, all the states and UTs had achieved 100% digitisation of ration cards.